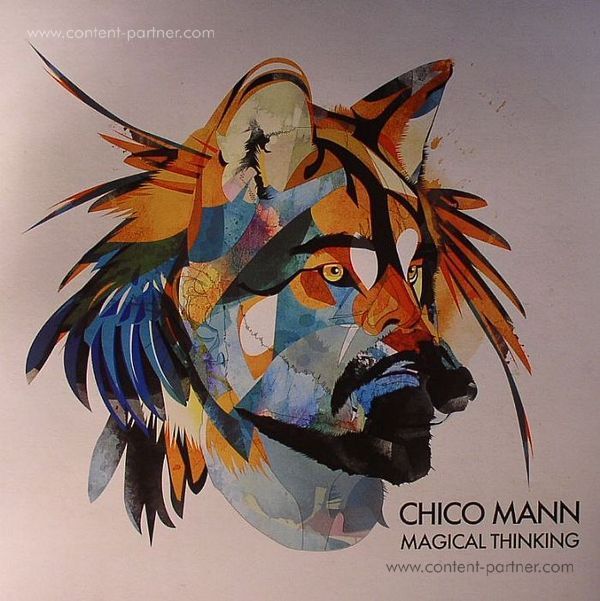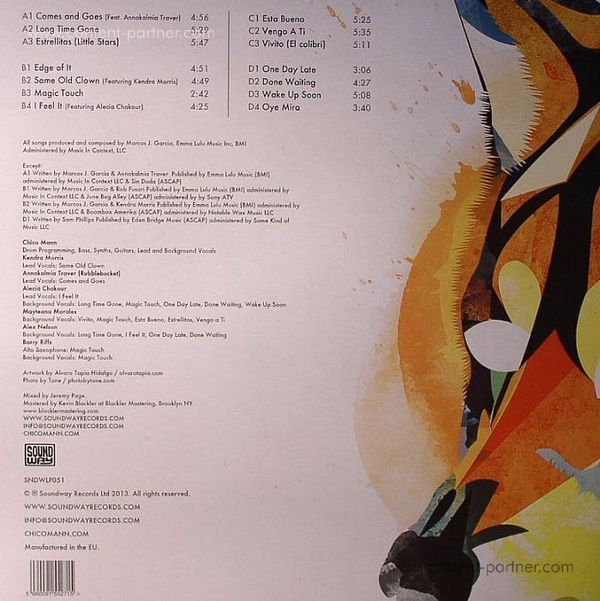 1.
come & goes (feat annakalmia traver)
---
3.
estrellitas (little stars)
---
5.
same old clown (feat kendra morris)
---
7.
i feel it (feat alecia chakour)
---
11.
one day late (feat alecia chakour)
---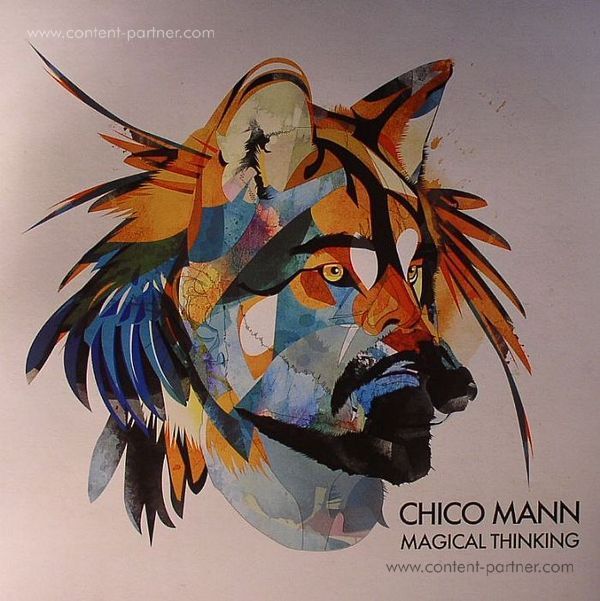 description
Kartel is delighted to announce the 18th March release on Soundway Records of Magical Thinking by Antibalas multi-instrumentalist, Chico Mann. Tipping a genre-bending wink at 80's funk, boogie and electro stylings, with just a hint of Afrobeat spicing the mix, Chico effortlessly merges a downtempo groove with timeless pop sensibility to create a contemporary dancefloor classic. UK/European dates for March/April will be announced shortly.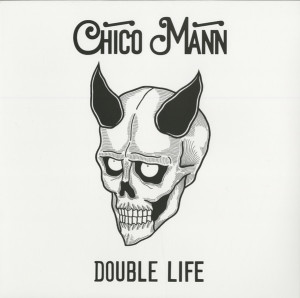 €22.99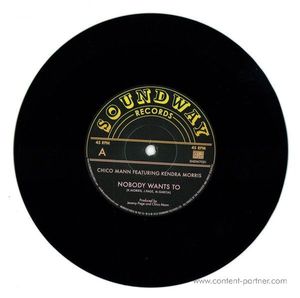 Pop-Rock
Chico Mann
soundway
€11.39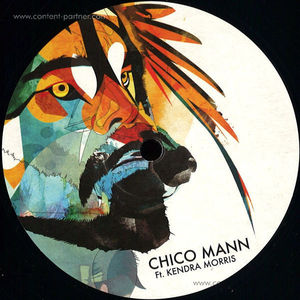 World Music
Chico Mann
soundway
€15.99