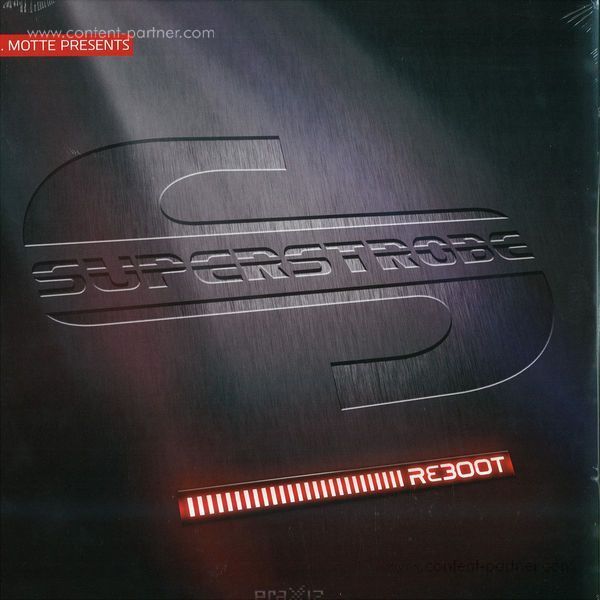 To order please add to basket and proceed to check out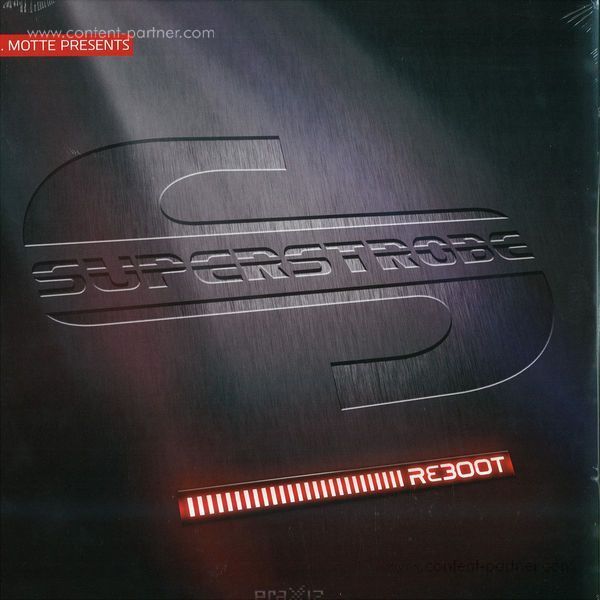 description
Comeback, die Zweite! Die aktuelle Single - Strip Down', inkl. dem fantastischen Da Fresh Remix, beschert Superstrobe aka Manuel Winkler momentan die musikalische Präsenz in allen Clubs. Und noch ehe der Peak erreicht ist holt der Berliner schon zum nächsten Rundumschlag aus. Sein erstes Soloalbum - REBOOT' erscheint Anfang Dezember auf PRAXXIZ.

- REBOOT'. Kaum ein anderes Wort könnte dieses Album und seine Geschichte treffender beschreiben. Als im April 2012 die Trennung des ehemaligen Künstlerduos Superstrobe bekannt wurde, stand Manuel Winkler vor der wohl bislang schwierigsten Entscheidung seiner Karriere: das Projekt begraben und noch einmal ganz von vorne anfangen, oder die Situation als Chance verstehen und Superstrobe neu erfinden Nach nach reiflicher Überlegung und Wochen des Bangens in der Fangemeinde, war die Entscheidung endlich gefallen: - All systems down and REBOOT!'

Manuel zog sich ins Studio zurück. Er experimentierte, spielte, kreierte, entdeckte und kehrte schließlich, nach sechs Monaten der eremitenhaften Abgeschiedenheit, mit einem Album ins Diesseits zurück, das selbst seinem Labelchef Dr. Motte die Freudentränen in die Augen trieb. Der neue - Sound of Superstrobe' ist kraftvoller, energetischer und klarer denn je. Geprägt von Techno, Minimal, Tech-House, Electro und Progressive, und dennoch eigenständig wie ein Monolith - der - Missing Link' in der Evolution der elektronischen Musik.