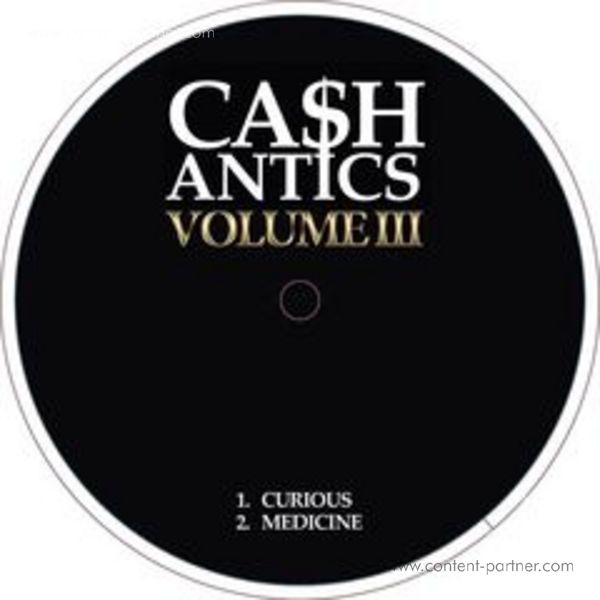 To order please add to basket and proceed to check out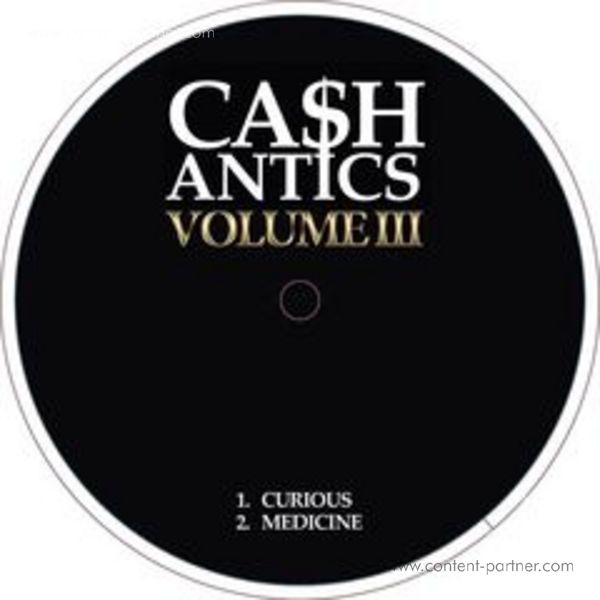 description
We droppped Vol One of the C.A series in 2010. DEADBOY had been working with classic rnb acapellas and writing new tracks around them. Both Cassie and Ashanti were re-worked into 3 sublime dancefloor heaters that were hungrily received and have retained their appeal to this day.

In 2011 on the second volume, we continued the rnb refix theme but opened the doors to multiple contributors. We struck gold, with Deadboy's 'Fireworks' edit becoming a bit of an anthem.
This was supported by tracks of sheer quality from GONGON & BAD AUTOPSY / SKINNZ & GATTO VIOLA & DOC DANEEKA. The 12" has exchanged hands for a pretty penny on discogs we observed.

In 2012, times have moved on. The current bias of UK dance music is well-documented and suffice to say we like to be looking in different directions not yet covered on our label. BAD AUTOPSY had been experimenting with edits of 80s disco and proto house, some obscure, some less so – but compressing these into thrilling new arrangements and adding acapellas from seperate sources. These are so well intertwined that the effect is unusual. Re-edits with a difference we reckon. The ingredients may be of a retro-tendency but to us these tracks sound frrrrrrrrrrresh. 'Curious' will get em jackin, 'Medicine' is a brazen belter, 'Without End' is all sultry and steamy with lust and longing and 'Teedraheedren' takes you on a psychedelic electro-funk odyssey before dovetailing into a dubbed-out arpeggio wonderland.

We really are extremely pleased with the vibe of this release. Hope it hits you in a good place.