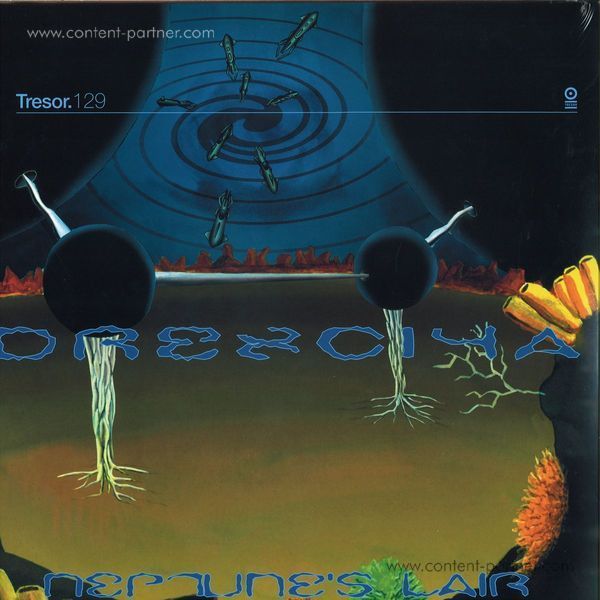 7.
organic hydropoly spores
---
9.
surface terrestrial coloinsation
---
10.
oxyplasmic gyration beam
---
11.
triangular hydrogen strain
---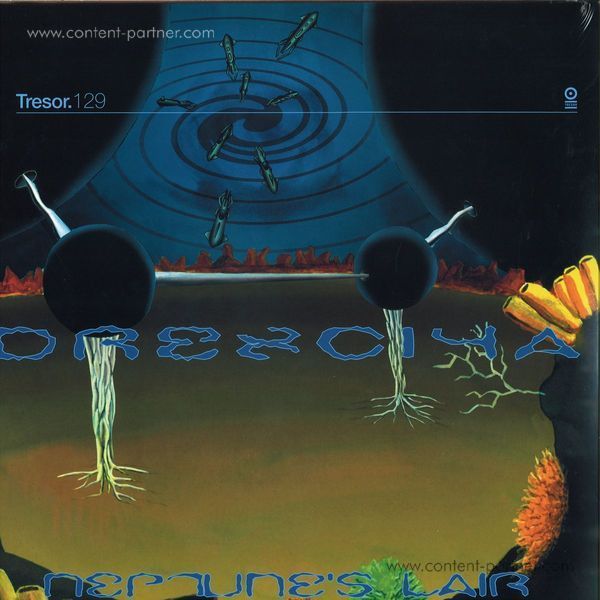 description
Despite the levels of intense secrecy that has always surrounded Drexciya, the status of their legendary output as representing the most authentic dance-floor orientated Electro and embryonic Detroit Techno remains clear.

The two central items in Drexicya's oeuvre - "Neptune's Lair" and "Harnessed the Storm" - were released on Tresor between 1999 and 2002 and represent the absolute highpoint of their self-made universe of electro-science.
Masterpieces of originality and invention, the legacy created by these two albums cannot be overstated.