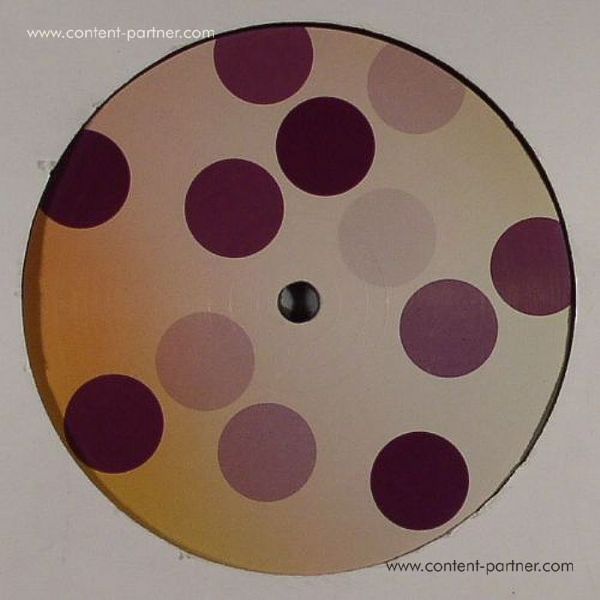 To order please add to basket and proceed to check out
1.
orbiter (simian mobile disco mix - version 1)
---
3.
orbiter (simian mobile disco mix - version 2)
---
description
JOHN TEJADA'S "The Predicting Machine" (KOMPAKT CD 102 / KOMPAKT 267) hits the shelves on September 10th, and his second full-length for Kompakt after highly acclaimed "Parabolas" (KOMPAKT CD 93 / KOMPAKT 234) will also feature album opener ORBITER, a glistening highlight and stand-out track more than deserving of a solo strut down the red carpet. That's where mad scientists SIMIAN MOBILE DISCO enter the picture, procuring just the right amount of flash with not one, but two expertly crafted remixes. What they don't share in weather related experience, they do in freeform sound research: both LA-based studio wizard JOHN TEJADA and Britain's Simian Mobile Disco have become well-known for their meticulous production and genre-slaying mentality. The bleepy bliss found in ORBITER falls on neither side of Electro's fence, preferring to stay in interstellar balance, a trademark move of Tejada's, and one of his finest yet. It's a gritty space age novel, complete with dramatically upgraded super-villains and high-voltage speed-runs in zero gravity, ready to blow your feet's mind and send them tumbling down a multi-dimensional staircase. SIMIAN MOBILE DISCO clearly know their way around musical genres: an irrefutable fact substantiated by the versatility imbuing their productions, and a strong auctorial force orchestrating even the tiniest sounds. Initially an Indie band that successfully defected to the dance world, the internationally renowned project is helmed by Jas Shaw and James Ford, two quick-witted lads apparently trained in the dark arts of precision jamming. And jam they did, finally boiling down their vision to two distinct remixes and somehow managing to completely dismantle the original track's machinery without losing its proportions. Masterfully executed and appropriately hypnotic, both versions are sure to crank up your floor's intensity levels, one track at a time.