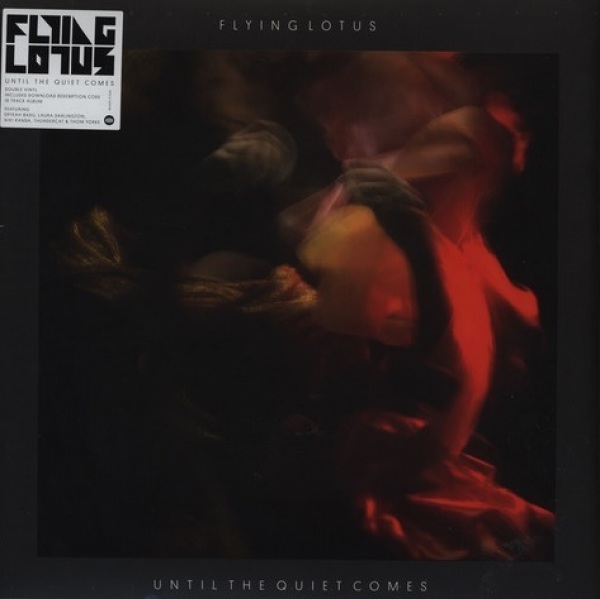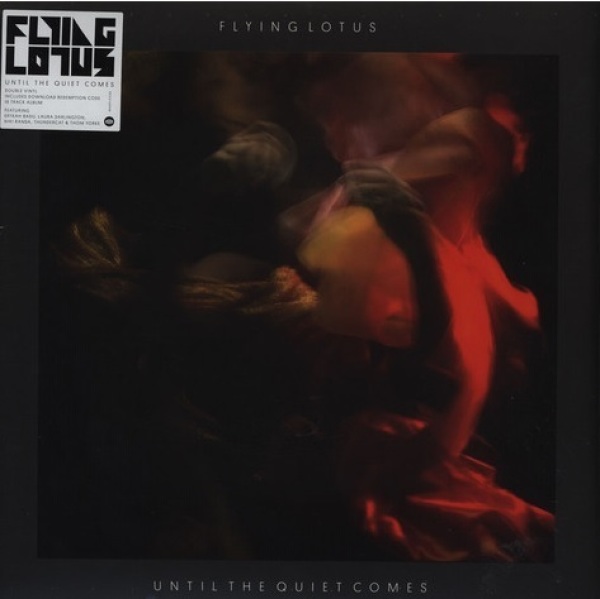 2.
getting there (feat niki randa)
---
3.
until the colours come
---
9.
see thru to u (feat erykah badu)
---
10.
until the quiet comes
---
11.
dmt song (feat thundercat)
---
14.
electric candyman (feat thom yorke)
---
15.
hunger (feat niki randa)
---
16.
phantasm (feat laura darlington)
---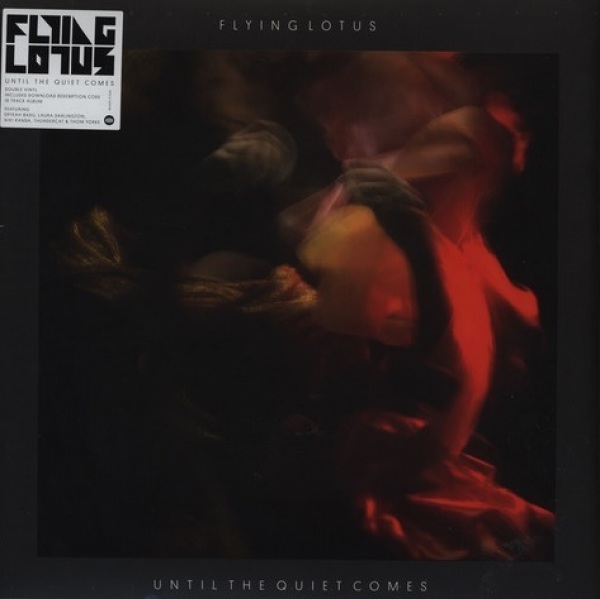 description
Flying Lotus Alben sind für Metaphysiker Puzzleteile auf dem Weg zur Weltformel und für Normalhörer grandiose Geistererscheinungen. Sein neues Werk, eine Kollage aus mystischen Zuständen, Träumen und Schlafliedern, wirkt wie eine Nachtreise. Das Aufeinanderprallen von kosmischen Bassgewichten und computerisierten Arrangements klingt musikalisch griffig wie nie zuvor, was auf eine beträchtliche Entwicklung als Produzent und Komponist hindeutet, wie auch auf stets neu spriessende Entwürfe von Songfundamenten. Bei der Realisierung wirkten seine beiden Gesangsmusen Niki Randa und Laura Darlington mit, Thom Yorke (Radiohead) sowie die Queen of Leftfield R&B, Erykah Badu. Flying Lotus unternimmt seine intellektuellen Sprünge, ohne dabei musikalische Details wie das Gewicht einer Bassline oder den Swing eines Drumbeats zu vernachlässigen, so wie es viele Master der Soulmusik seit Jahrzehnten vor ihm tun. "Until The Quiet Comes" folgt dieser Tradition, während es neue Pfade für sich eröffnet - eine Kombination, die einen wahren Klassiker ausmacht!