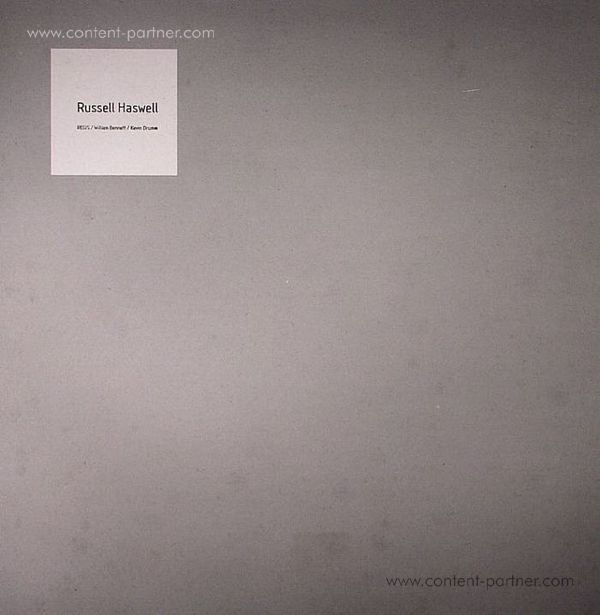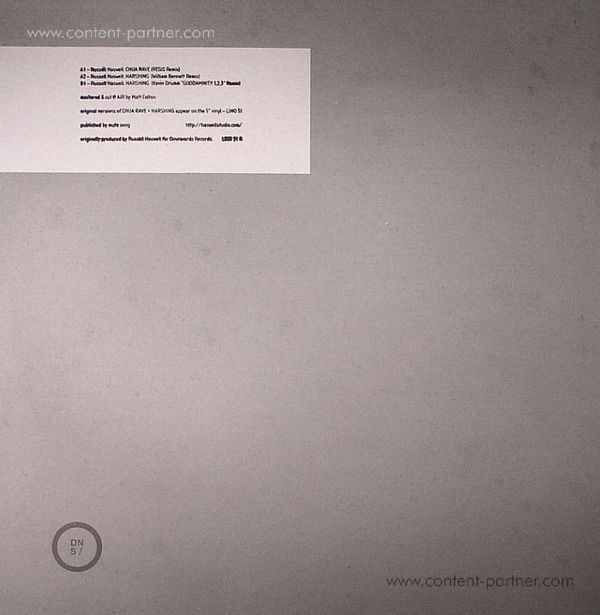 Chua Rave / Harsging Rmxs
To order please add to basket and proceed to check out
1.
chua rave (regis remix)
---
2.
harshing (william bennett remix)
---
3.
harshing (kevin drumm goddamnit 1, 2, 3 remix)
---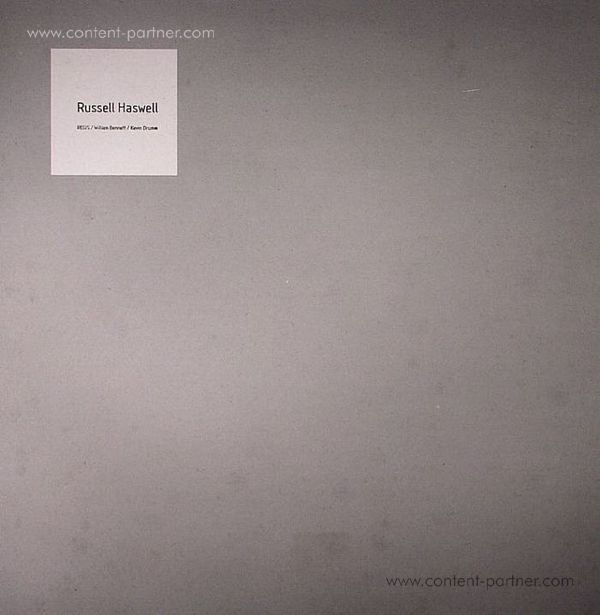 description
back!

Haswell's improvised modular synth recordings are given the radical remix treatment.

Fellow Midlander, REGIS, delivers a beat driven techno noise mulch classic, then, the legendary WHITEHOUSE founding member, and
more recently CUT HANDS, William Bennett, has spatialized the original mono source into a stereo head fucking, brain floss session. The
entire B side of this EP is given over to Chicago's experimental music master, Kevin Drumm, who expands the chosen track into
a striking 8 minute noise/ambient conundrum.