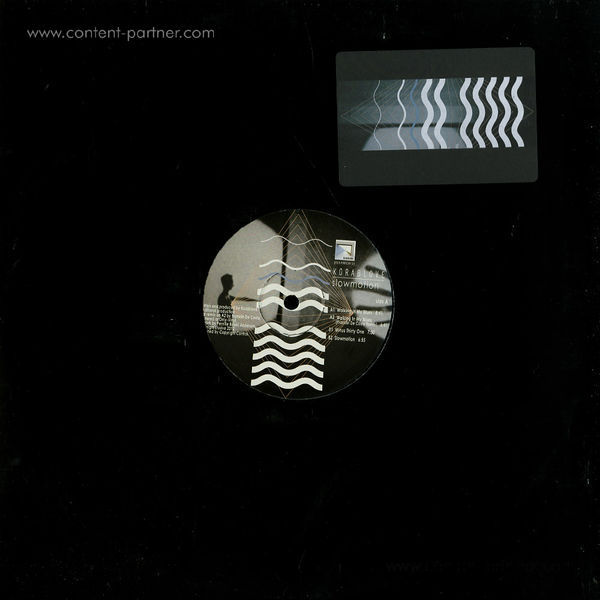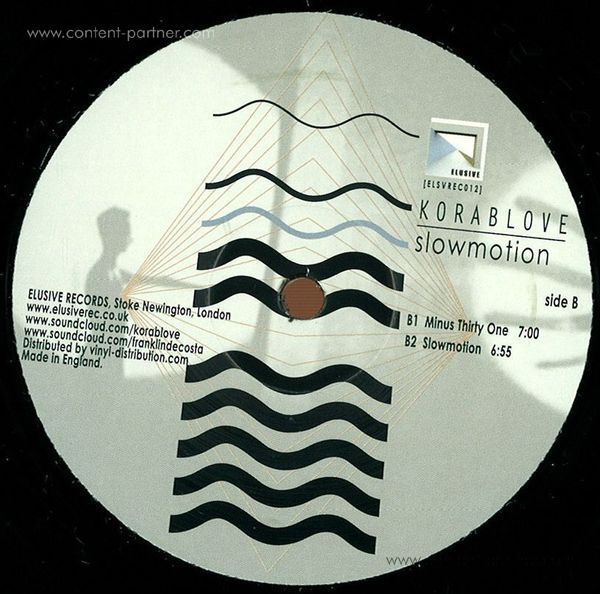 2.
Walking in my Blues (Franklin de Costa Remix)
---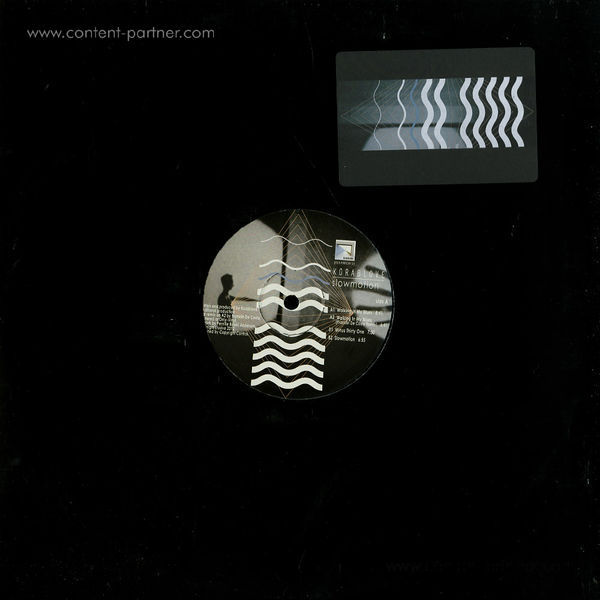 description
incl. Franklin De Costa remix

After delivering a well-received remix for Slavaki's Walking In the Snow EP on Elusive's previous release, we welcome Korablove with this beautiful record entitled Slowmotion. Roman Korablev's first performances took place in St. Petersburg in 1996. He quickly became resident at Par.spb, Red Club and Decadence, while playing in many others clubs of the northern capital, as well as some well-known festivals such as Stereoleto, East Beat, Nu Jazz Festival and Plug'n'Play. Korablove's album entitled The Secret of the Third Planet, was released via Plug & Play Records in 2007. This album sold well all over the world, causing great interest from the fans of deep / tech house and dub techno. At the same time, Korablove began to collaborate with Anton Kubikov (SCSI-9, Pro-Tez Records). In January 2008, Pro-Tez Records presented Roman's first vinyl as Korablove, named You Made Me Feel, and in 2011 he finally released a full length album: Sociopath's Diary, which is the fourth release on the label.

Many other labels such as: Night Drive Music, 3rd Wave Music, 2600 Records, General Records, KGBeats, Plexi Records, Algorithmik, Electronica and Apparel Music got also marked by Korablove's appearances. His story with Apparel Music developed rapidly; the Italian label put out three of his releases, with remixes by artists like Yapacc, Ekkohaus, Tornike and Gennaro Mastrantonio. In 2010, Roman's side-project Barrytone was born, designed for experimenting with house music and jazz. Barrytone is already out on Pro-Tez and Apparel Music, with the debut album Argonauts.

In addition to his own creativity, Korablove participated in a joint project named Dubolom with Yegor KhZ, and was the ideologue of the duo Rybalove, with the help of Katya Ryba. A seminal work is currently under way on the audio-visual ambient project Ko.M.A, together with Alex Meshkov aka Nooncat (Trapez, Treibstoff, Trenton, Dilek Records) and VJ Marie...