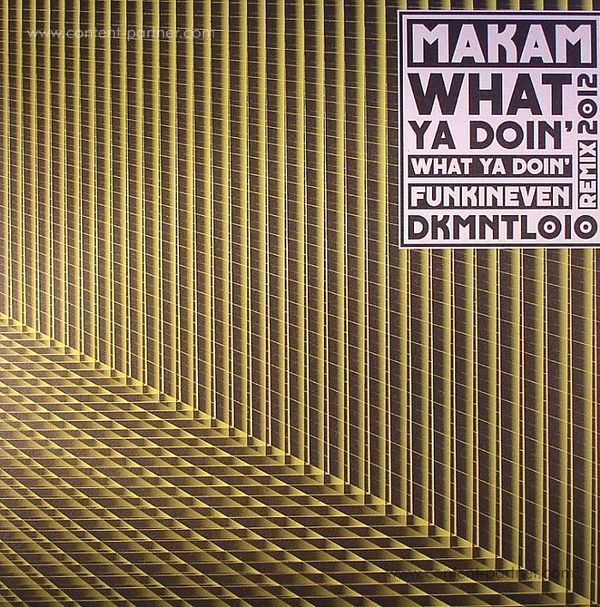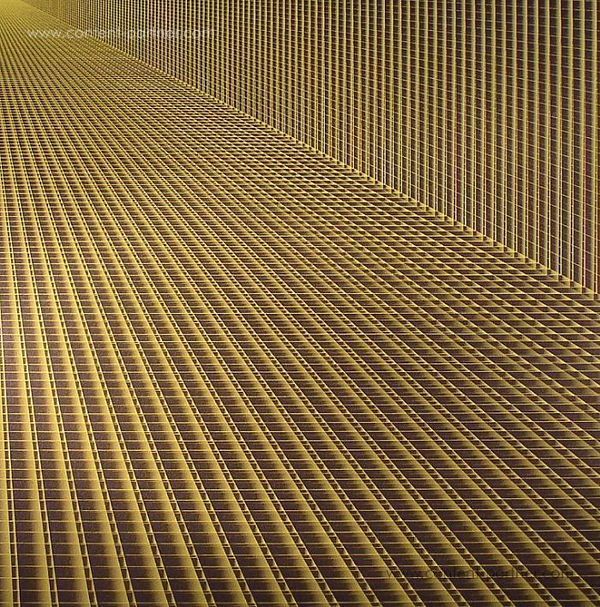 2.
what ya doin' (funkineven remix)
---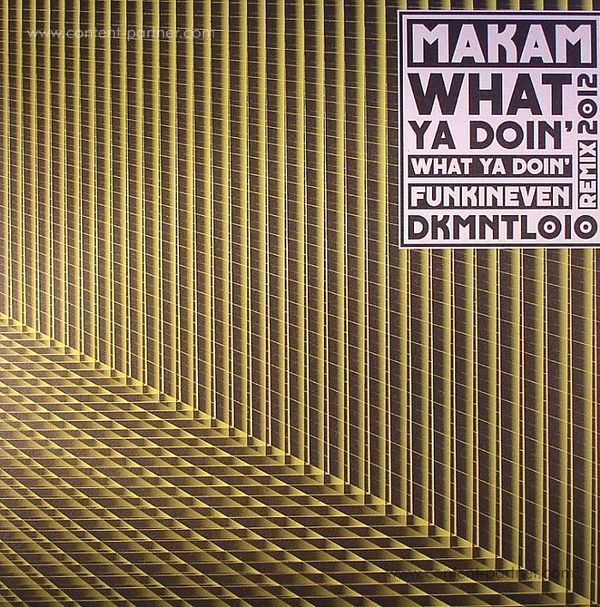 description
Drum machine fire under a huge hook.... big one for Dekmantel!
The label say:

Here's number ten, with our homeboy's, Makam and Funkineven, on remix duties. Who the hell is Jack anyway?

Makam – What Ya Doing
The Hague based producer Makam definitely didn't see Jack play, simply because he's waaaay to young to be bragging about the history of house music. Nevertheless Mister Guy Blanken delivers a stunning anthem in the best of Warehouse and Music Box traditions. Keep those 909 rim shots coming please, but make way for the irresistible breakdown. Aaaargggh! is the word here…

Makam – What Ya Doing (Funkineven)
More 909 sweetness comes from London based Steven Julien aka Eglo-related vintage fetishist Funkineven. While treating the original with respect, he adds some analogue acid dirt to it. In an everything but subtle way, that is. Peak time stuff!