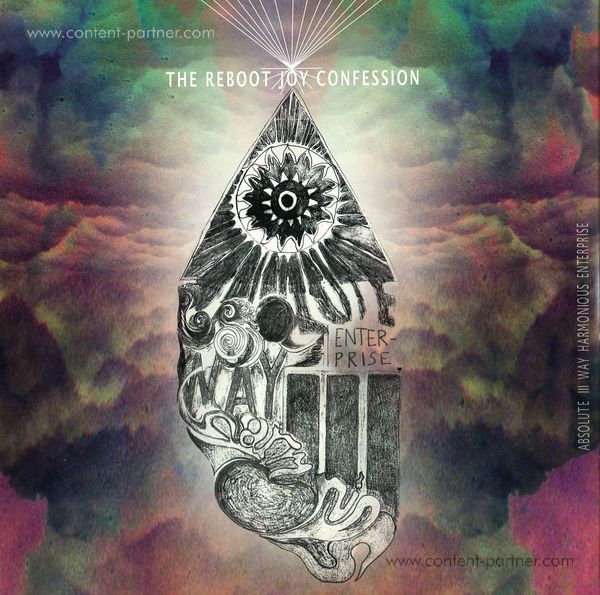 Absolute 3 Way Harmonious Enterprise
1.
Well, Comeo (Interlude)
---
3.
Scary Radio P I (Scared Juurgen)
---
5.
Scary Radio P II (Why so scared, Juurgen!)
---
7.
On Loop Poem P II (Meditations)
---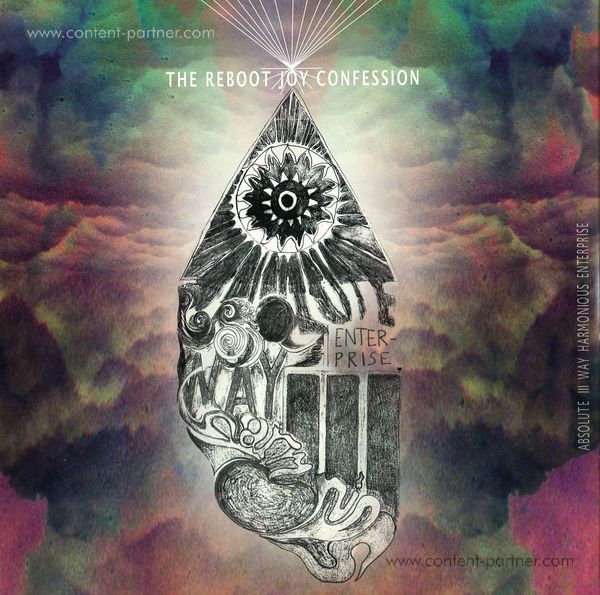 description
Philpot finally presents Reboot Joy Confession's album debut! After two fantastic 12inches for us in the last two years we decided it was time to collect all these fine tracks they presented to us, but weren´t really 12inch single material. Now, beautifully skit-connected, it all makes for one outstanding album, flawlessly fusing BoomBap, Latin, Jazz, Psychedelica and raw House aesthetics….and so much more! So, take some time out, make yourselves comfortable and let them put a spell on you… Members of The Reboot Joy Confession: O / I Lylit / Vocals Bruno Morais / Vocals Fabian Rucker / Blessofon Flip Philipp / Marimba & Vibraharp Steph `The Machine` Kondert / Bass Richard Eigner / The Blessing Rides Bartellow aka Wolletrab / Cycle Guitar Al Zubanah / Fender Rhodes & Synths The Nothing Man / All Synths & All Percussion Inst.