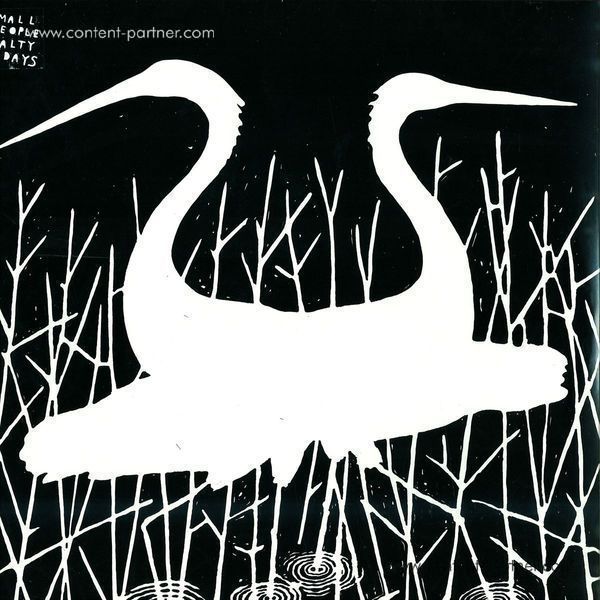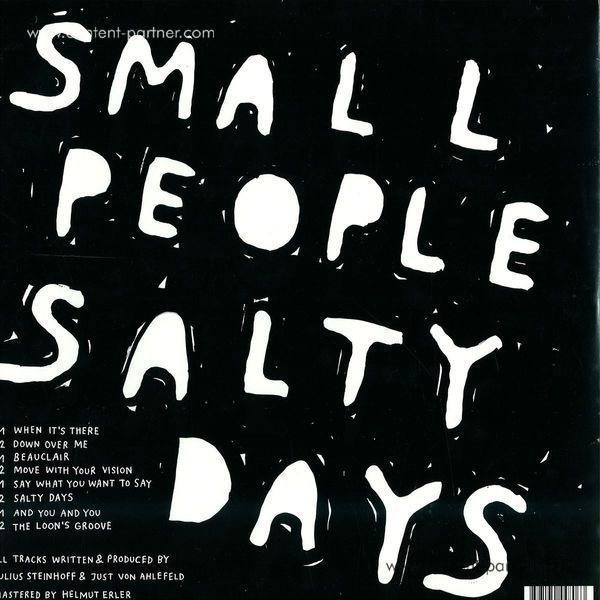 5.
Say What You Want To Say
---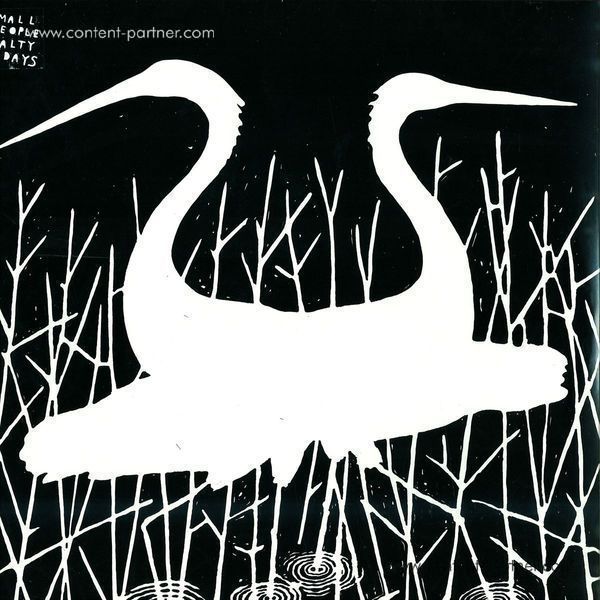 description
The debut album of these two young lads with baseball hats not only honours and delves into a sound that already peaked some fifteen years ago, it also hones and elevates it, without ever falling into the Reynoldsmania trap (please see Retromania for further reference) or being old gold retold.
And this is all oh-so-clear from the very start: the fine flutes of >When Its There< go straight to your heart and they do so without any self-mockery or hipster smiles as much as the gasping 303-sounds, chirping birds and healing DX-like bass sounds a few tracks later do. >Salty Days< - an allusion not to grim times, but to a certain members adoration for the crystalline mineral - is blessed with a coherence that isnt samey, with tradition that isnt leaden and a feeling that is pure.