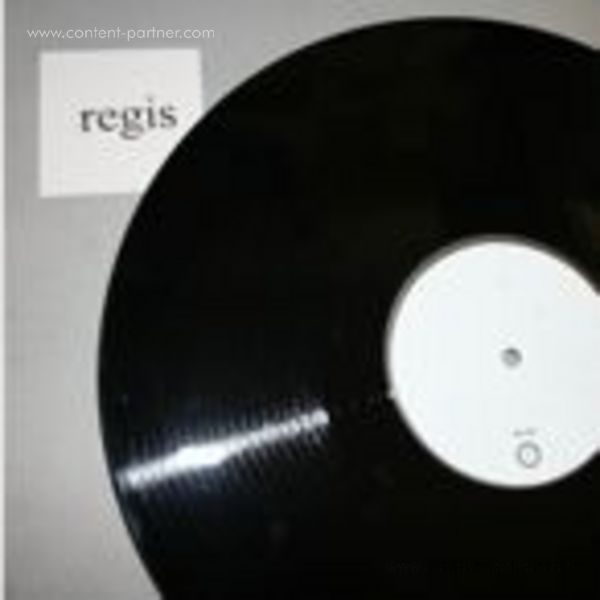 4.
Keep Planning (Unreleased Version)
---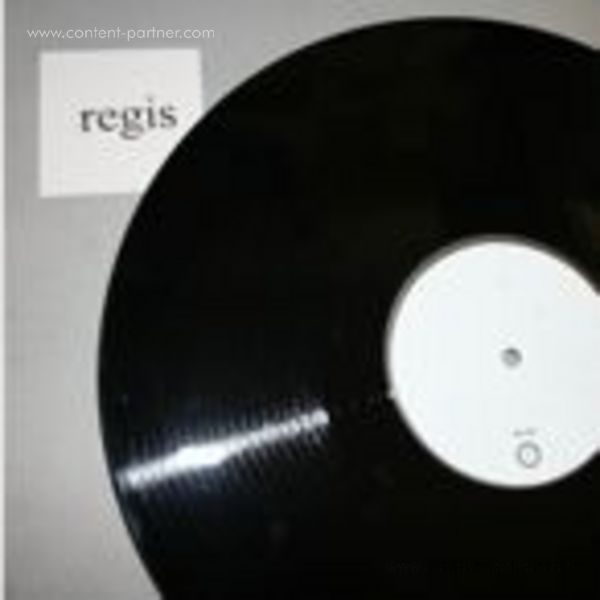 description
back in stock!

Thought lost for many years we present a new revision of the brilliant Application Of Language tracks taken from the original 'Lino11' 12"
but with the added bonus of a completely unheard and brutal take on 'Keep Planning' from 1996...

Properly mastered for the first time by our very own techno luvvy Matt Colton - this is truly linear, hypnotic, low-fi machine funk. Back in
the early days of Downwards only the Surgeon titles were mastered properly as O'Connor didn't think his own productions
were worth it (having been transferred direct from tape)... Features the brand new Downwards printed jacket and two hand stamps.