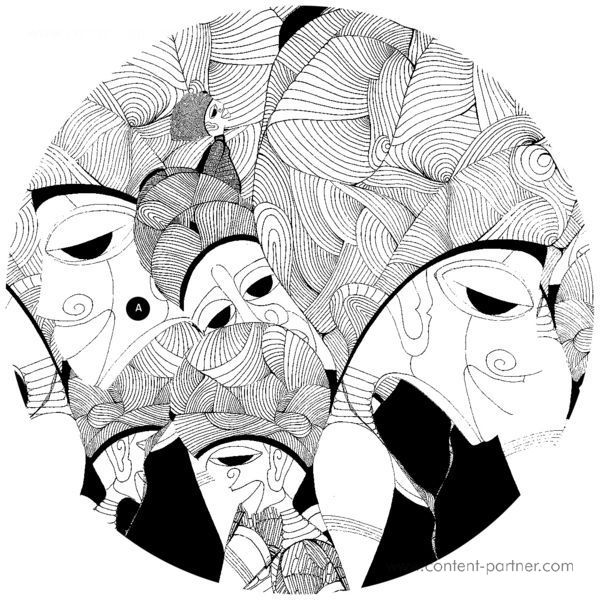 description
Warm, sparse, subtle pulsating Ambient/Ambient House album.

What's behind "Human Too"? It's the debut album by Thomas Bachner – the hidden mind running Playtracks Records,
releasing his debut album. First audio studies recognise the order of the tracks: In the end, the ten stories, each embedded in the
right place, shape the album like a well-written children's book of sound. It's the first glimpse into the depths of the Playtracks head
and it's feels curious and thriving at the same time. Catalogue Number 11, it reaches the human ear from several directions:
downtempo, house, clicks&cuts, ambient and a subtle bit of techno and jazz. By filling the album's grooves they make it an
audititve pleasure, both at home and while clubbing.

Enjoy your meal !