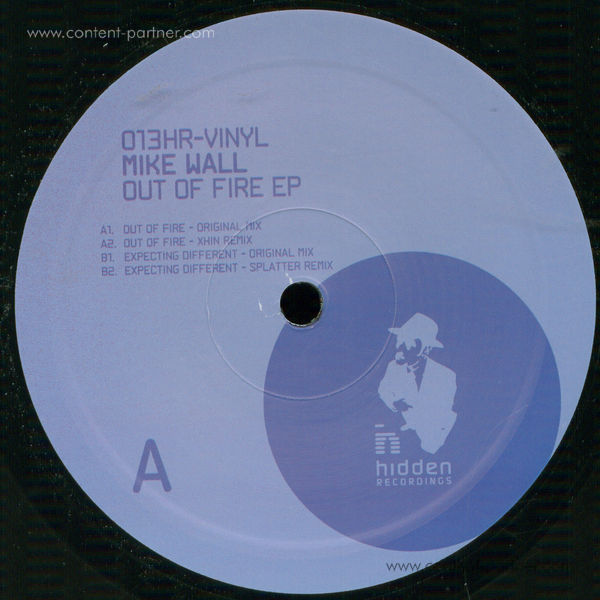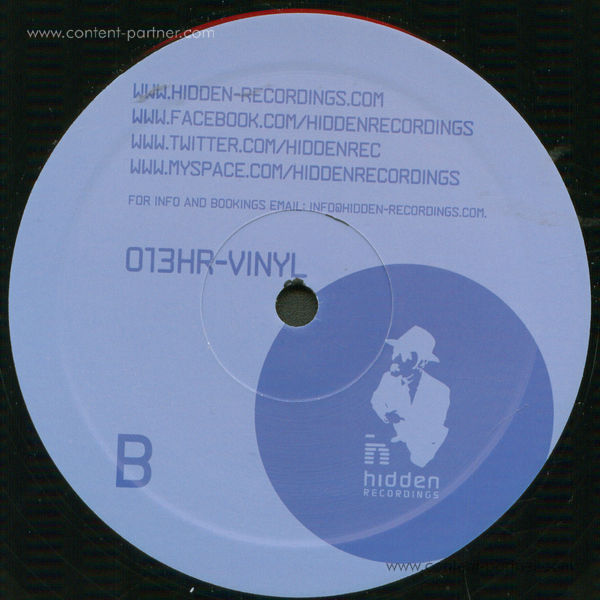 Out Of Fire EP (Xhin & Splatter Rmxs)
1.
Out of Fire (Original Mix)
---
2.
Out of Fire (Xhin Remix)
---
3.
Expecting Different (Original Mix)
---
4.
Expecting Different (Splatter Remix)
---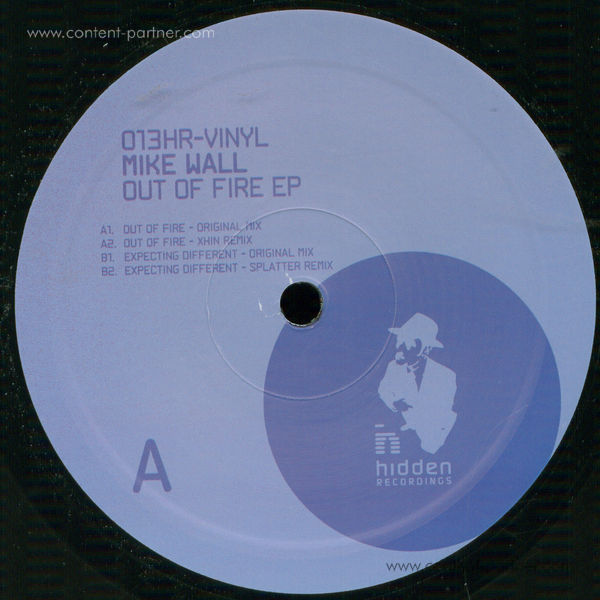 description
incl Xhin & Splatter Rmxs!!!

Breaking-through in Berlin is not an easy task and that's exactly what Mike Wall, the latest artist to join the Hidden Recordings family is doing with a remarkable release showcasing the versatility, artistry and pure soul that goes
into making music for the big room.

Mike's talent first came to Hidden Recordings with his darker, jacking rendition of [014HR] M.A.D.A. + Plankton's "Antiz". Additioanlly, his inventive, high octane jams have found themselves on such high profile labels such as Sleaze, On and
On and Pluseins.
Additional firepower enlisted for thre release comes two men who we deeply admire. The first is somebody who is making us re-think the boundaries of techno, the elusive and mysterious Xhin from Stroboscopic Artefacts and CLR.
The second comes from Splatter, with his evil and dark chugging glitched out trade-mark sound that will tear up danceflooors and leave you shaking in all the right ways. The combination of the originals and remixes will also be getting
the deluxe vinyl treatment that followers of Hidden Recordings have come to expect – watch for it in February.

We are proud and excited to share this one with you as we believe Mike Wall is a diamond in the rough. Use these wisely to get your dance-floor moving and feedback is encouraged and welcome.