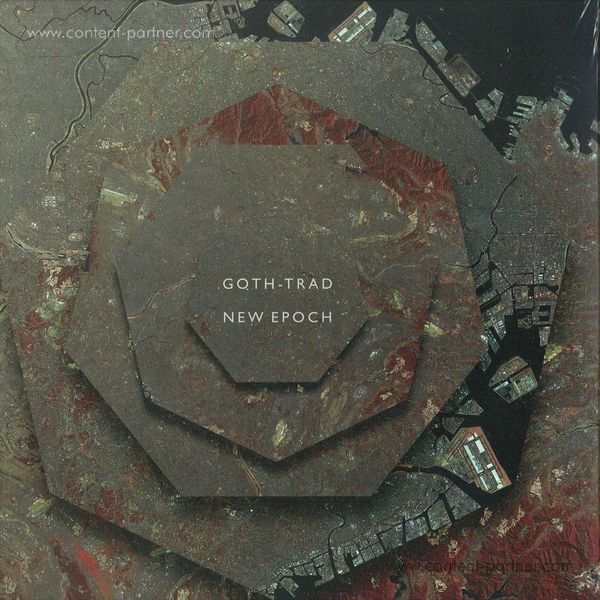 To order please add to basket and proceed to check out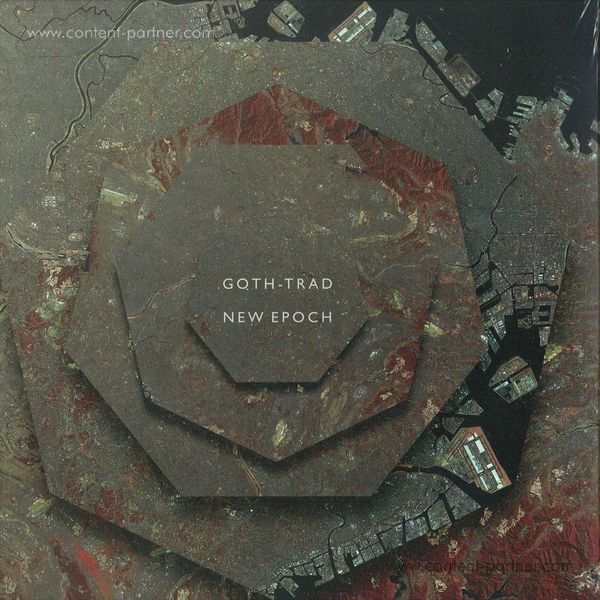 description
Pressed on 180 gram 3 X 12" vinyl with full length CD packed within a full colour gatefold sleeve.
New Epoch is by far and away Goth-Trad's most complete piece of work to date, showcasing what he is has learnt in his years of
producing, touring, playing live and remixing. The album features eleven superbly and delicately crafted tracks. From the opener Man
In the Maze full of beautifully dark, emotional strings and pulsating, mesmerizing groove to the intense synthesizer stabs and pure
dance-floor mayhem of the Mirage - one of the strongest tracks that has been firing in heavy rotations from Mala and Kode9 - to the
title track New Epoch which defines a producer digging through different styles, experiences and cultures to find himself now one of
the most unique artists within the scene and beyond.