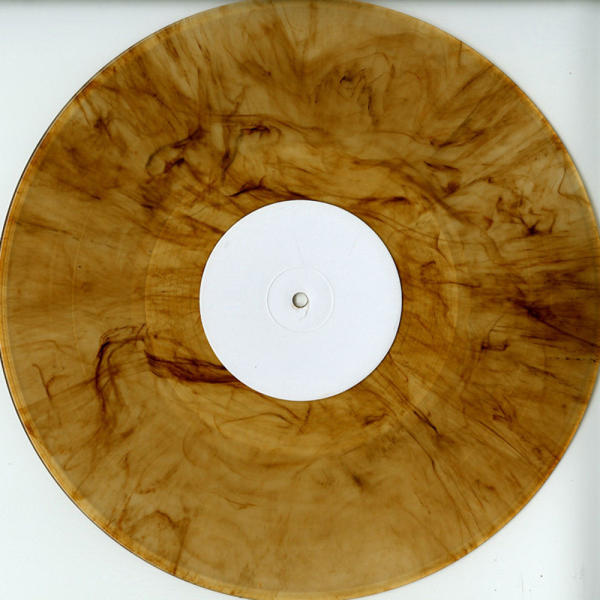 SHADOWS (Damaged Sleeve - reduced price)
genre:
Electro / Electronic
description
Corner of sleeve dented - reduced price!
Cover an den Ecken beschädigt - reduzierter Preis!

MASSIVE IN DEMAND 5 track EP from the one and only Floating Points, to be released on gatefold double vinyl, with spot varnish.

As well as brand new material the EP also features some of Floating Points oldest surviving tracks. This EP is part of a collaborative project between FP & long term friend Will Hurt who has created a Max/Msp patch which studies drum machine & synthesizer activity to generate visuals in real-time.