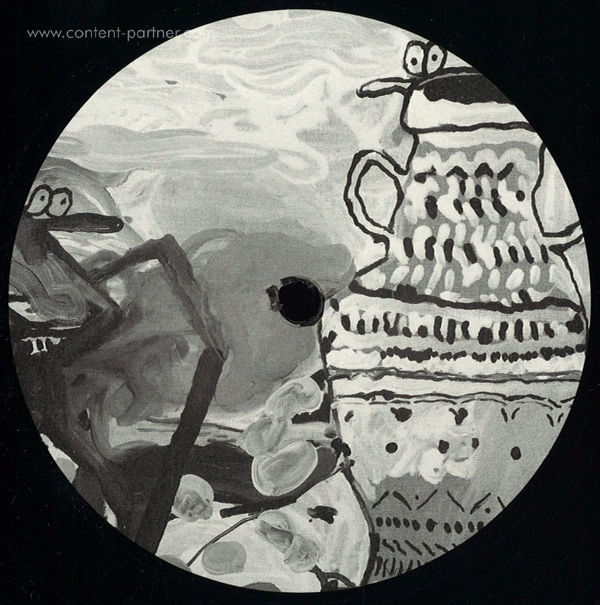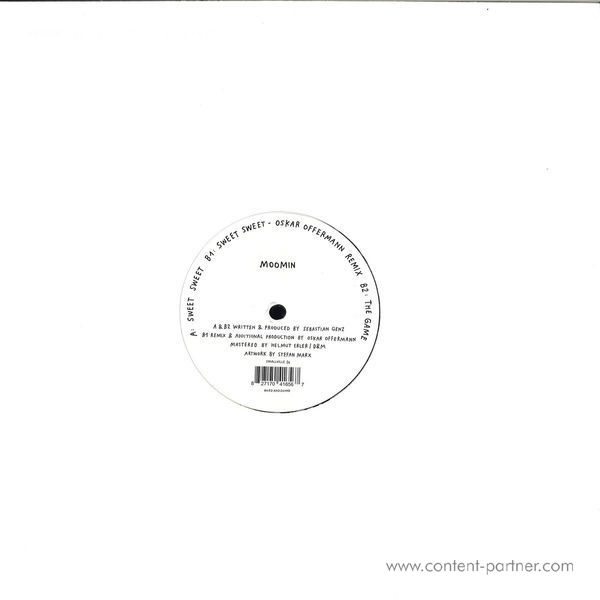 Sweet Sweet (Repress 2018 - Black generic sleeve)
2.
Sweet Sweet - Oskar Offermann Rmx
---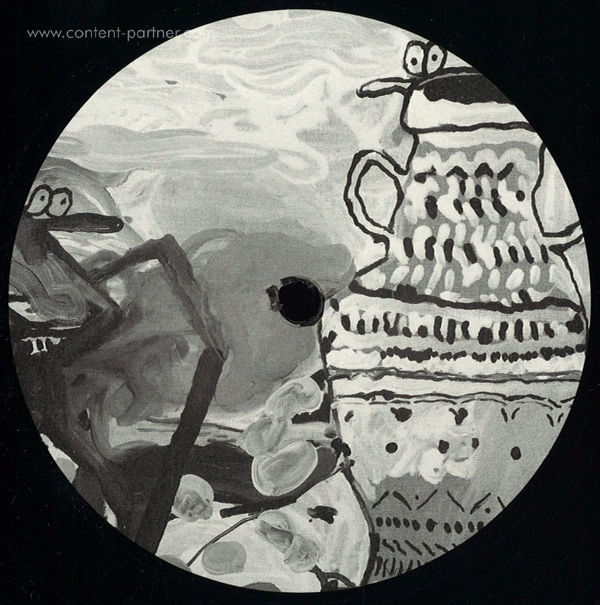 description
After his releases for White and Aim, Sebastian Genz aka Moomin gets ready for his debut album on Smallville Records in late autumn 2011, this time with a remix done by his buddy Oskar Offermann of White. Sweet Sweet introduces the tenderness of Moomin's deep diving sound- as if a whole magic night with lovely music and beautiful people could be expressed in just a few minutes- this magician of sound and texture compresses those feelings in one single track. And with this sweet teaser Moomin makes us wait patiently for the upcoming album. Can we wait a little longer?