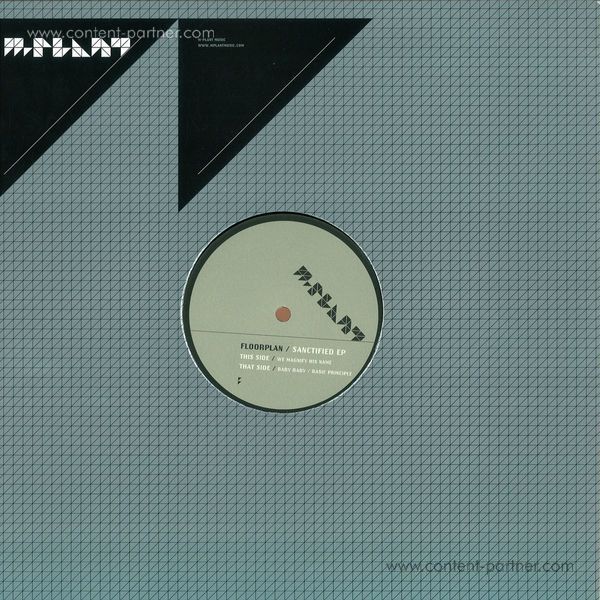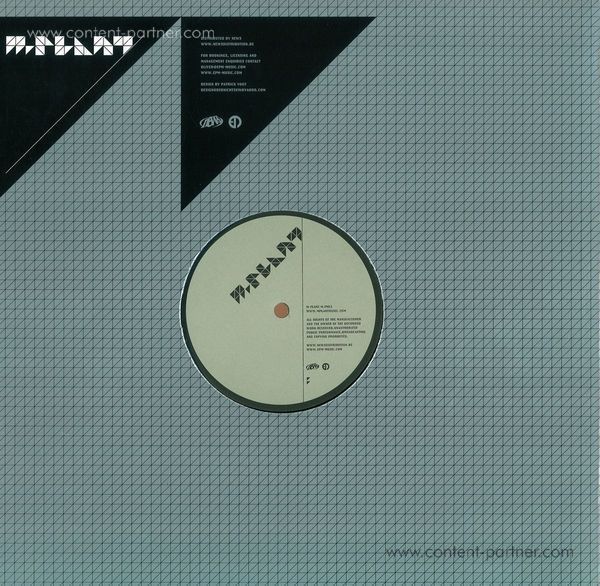 Sanctified EP (Repress 2015)
To order please add to basket and proceed to check out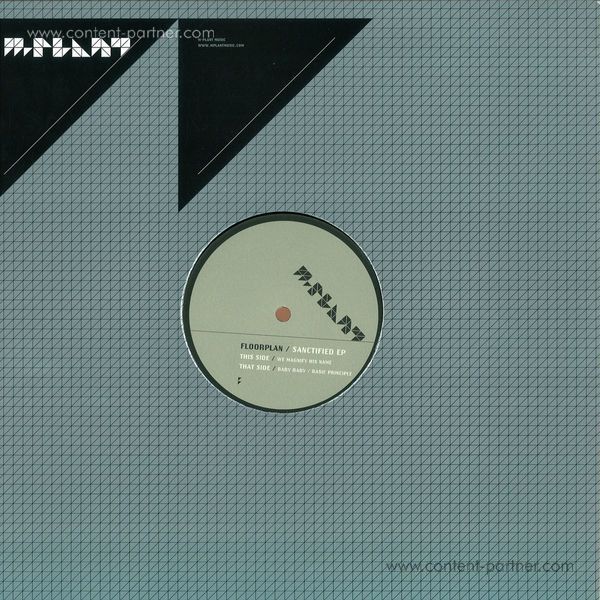 description
For the next release on M-Plant, Robert Hood revisits his Floorplan moniker, delivering three new tracks as the 'Sanctified' extended player.

With Floorplan, Robert Hood blends techno elements with disco, house and soul to create a real party vibe. He first introduced it in the mid 90s with 'Funky Souls', originally on his own Drama sub-label but re-released last year. While more recently his 'Move It' track as Floorplan was a major highlight on EPM Music's 10th anniversary compilation, 'EPM10'.

On 'Sanctified EP', 'We Magnify His Name' is a classic example of the Floorplan ethos. Hood layers gospel vocals and a joyous atmosphere over a funked out disco backbone. 'Baby Baby' will have dancefloors jumping too, with its clipped, staccato vox and pumping bassline, taking it back to that tracky Chicago sound for this party pleaser.

The EP ends on 'Basic Principle', the techiest of the three tracks, though still removed from Hood's usual dark minimal techno; as Floorplan this is more like dark house.