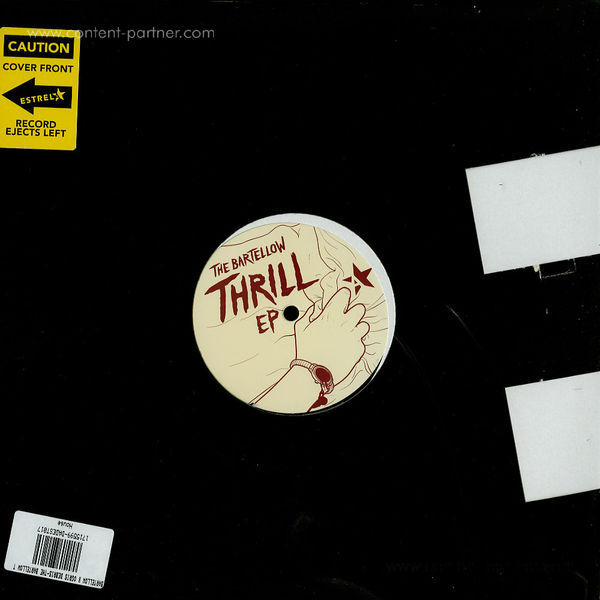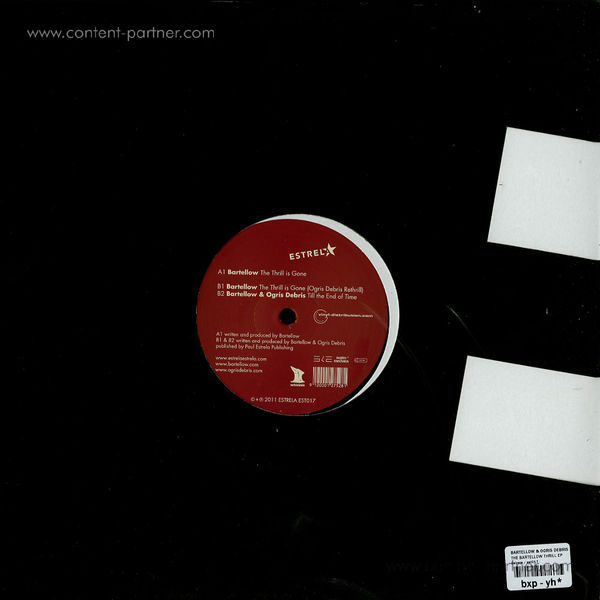 2.
The Thrill Is Gone Rethrill
---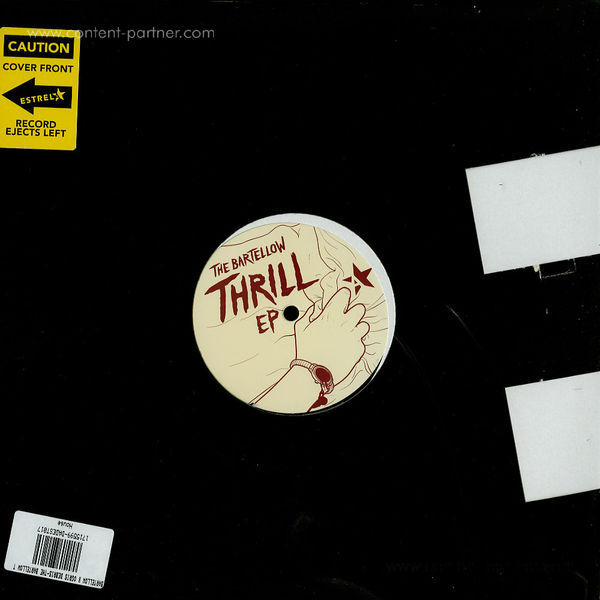 description
Following the wild success of a tune called >Miezekatze< the Viennese duo Ogris Debris now teams up with Munich based academic producer and guitar virtuoso Bartellow for a split/vice-versa feature EP. Bartellows opener track >The Thrill Is Gone< calls its home The Kenny Dixon Jr. House Territory while its funk feelings remind us of soulmates Bootsy Collins and George Clinton. Then the so called >Rethrill< performed by Ogris Debris drives the tune even further into a pumping house excursion going crazy on a euphoric vocal chorus cryin out loud: Thats why we party all night long!

The collaborative production of "Till the End of Time" ended up in something that we could call slowdancehouse crafted with Temperton's recipe for great sing along potential. Artist Information: * Bartellow has released with Roman Rauch on Philpot Records. Together With his pal Amos he operates the band "Columbus". Their debut "Lovemachine EP" was also released on Estrela. The still unreleased, yet online heavily hyped Columbus tune "Hubble" is expected to appear soon on the brand new Rough Trade imprint "Mayolove" including stunning remixes done by Ajello and In Flagranti. * and Ogris Debris? ... their tunes on Compost Black Label, Estrela and Affine are parked on the long term parking deck for classics driven by stars like Gilles Peterson, Rainer Trüby, and many others.