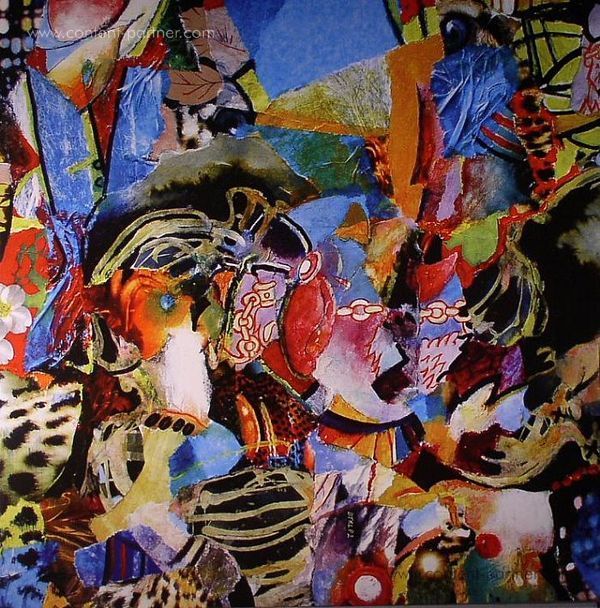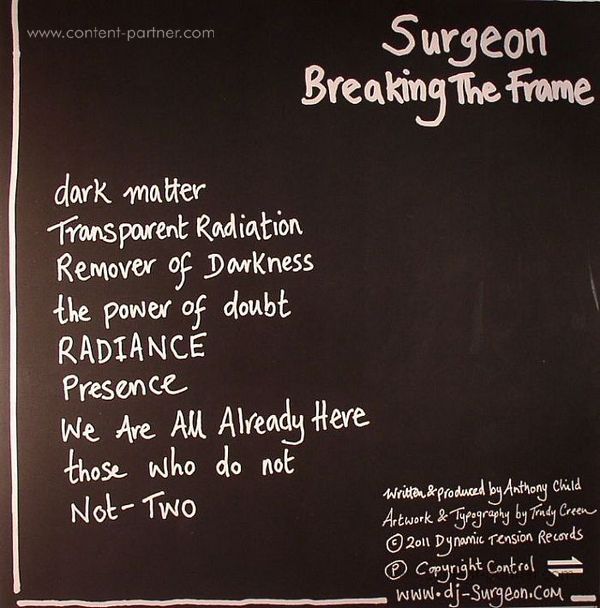 breaking the frame, repress!
To order please add to basket and proceed to check out
7.
we are all already here
---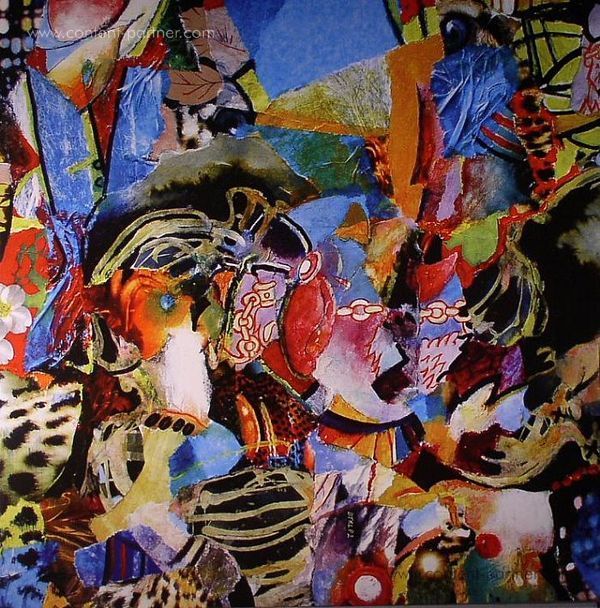 description
repress!

This album isn't about "entertainment," it's about transformation, and transformation requires effort on behalf of the aspirant.

My initial idea for this album project was to explore ideas of science fiction, but when I started the groundwork, it soon became obvious to me that my journey was one to inner rather than outer space.

I studied the music of La Monte Young, Terry Riley, Eliane Radigue, and Alice Coltrane, all of whom made deeply spiritual, abstract music.

I was searching for the deep spiritual essence that lay behind the surface structures of their individual music.

This album is the closest I have been to reaching that point. It has nothing to do with nihilism or dystopia; it has a purely utopian aesthetic.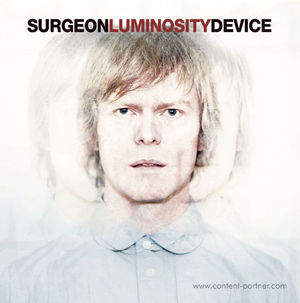 Techno
Surgeon
dynamic tension
€21.99
Techno
Surgeon
dynamic tension
€10.49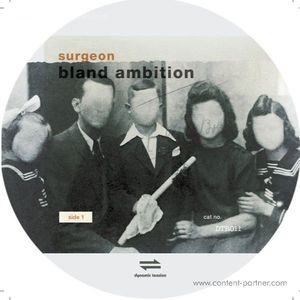 Techno
Surgeon
dynamic tension
€11.99