To order please add to basket and proceed to check out
description
Oh yes, LAVEN & MSO are teaming up again. After two
releases on Klang back in 2007 and 2008, they now
present two new tracks for the dance floor. And the result
is great. A: "Alien Ride" sounds like modern Giorgio
Moroder. Its discoesque feeling leads trough the whole
track. A warm kick drum, metallic sound components,
pushing subdriven bassline and some space effects are
the main characters of "Alien Ride". And its typically
uplifting arrangement including a real long break preparing
for the climax gives a very good impression of LAVEN &
MSO's understanding of timeless dance music. B: "Hi
Jackin'" is based on a oldschoolish jumping bassline and a
pumping kick drum. From the beginning a vocoder voice
tells us a story about "bouncing" while in the middle of the
track some weird destroying sounds starts to create a
strong euphoric atmosphere. Hands in the air, you know
the deal.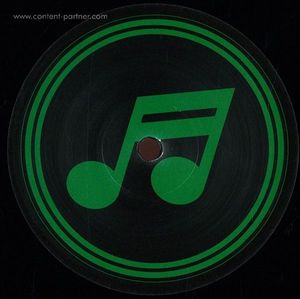 Electro / Electronic
Laven & Mso
mental sound odyssey
€8.59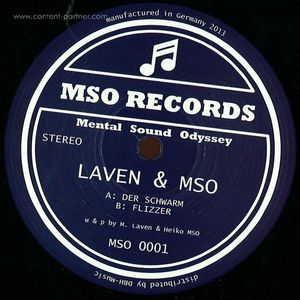 Tech-House
laven & mso
mental sound odyssey
€8.59
Minimal-Tech
laven & mso
klang elektronik
€7.55