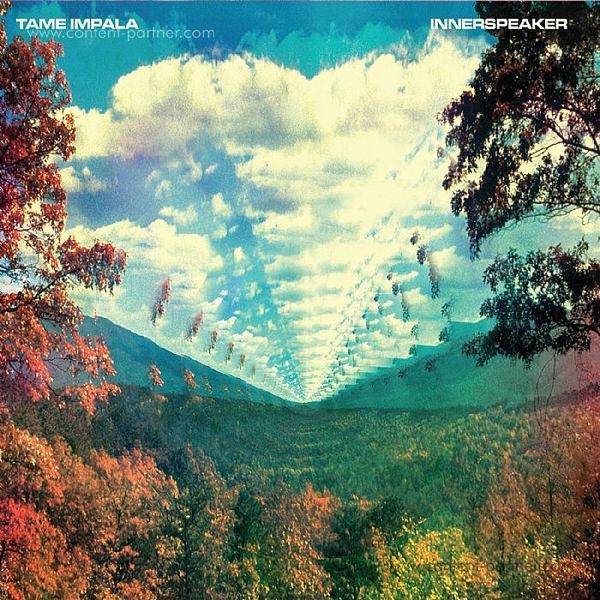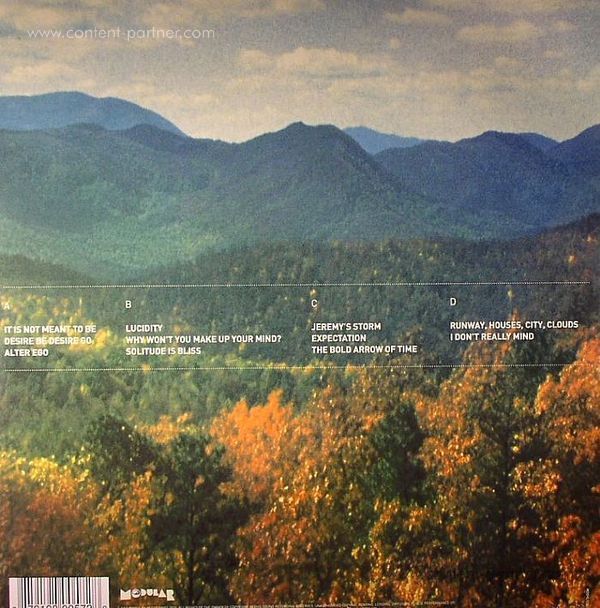 Innerspeaker (2LP US Reissue!)
To order please add to basket and proceed to check out
5.
why won't you make up your mind
---
9.
the bold arrow of time
---
10.
runaway houses, city, clouds
---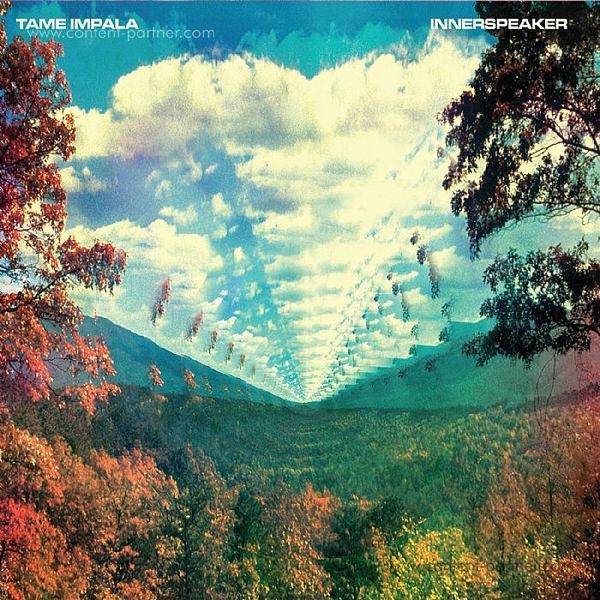 description
"A frequently dazzling debut: Innerspeaker is a psychedelia-heavy outing that toys with paisley pop, stoner vibes, and an expansive array of swirling guitars" – pitchfork.

'Innerspeaker' is the debut album from the hotly regarded Australian rock outfit, Tame Impala. Their debut ep picked up some great early support form Zane Lowe & the NME, and the album is a big progression from there, a heady swirling mix of 60s psych influences such as Love, Cream and a general West Coast stoner rock vibe, mixed in with contemporary acts like Animal Collective & Dungen, all underpinned with an infectious melodic and at times quite poppy groove.