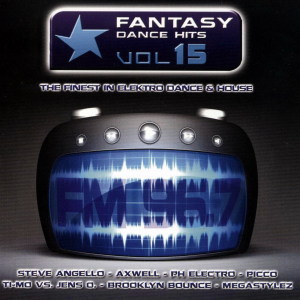 Fantasy Dance Hits Vol.15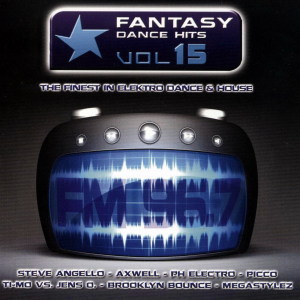 description
Here we go with round no. 15: Fantasy Dance Hits Vol. 15 will be released with full musical power. Continuing
the concept of the previous editions, volume 15 comes up with a fine selection of new und unreleased Dance &
House-tunes (world premiere: new PH Electro, new Brooklyn Bounce etc.) and all current hits from the sales
charts that you love to dance to! With this tracklisting, "Fantasy Dance Hits Vol. 15" is -again- the most
up-to-date Dance-compilation on the market!