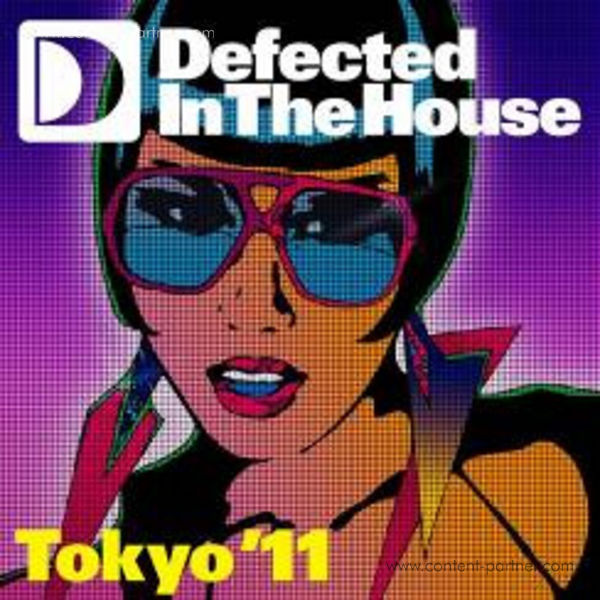 Defected In The House Tokyo 2011
1.
torquato, andre project niente - torquato
---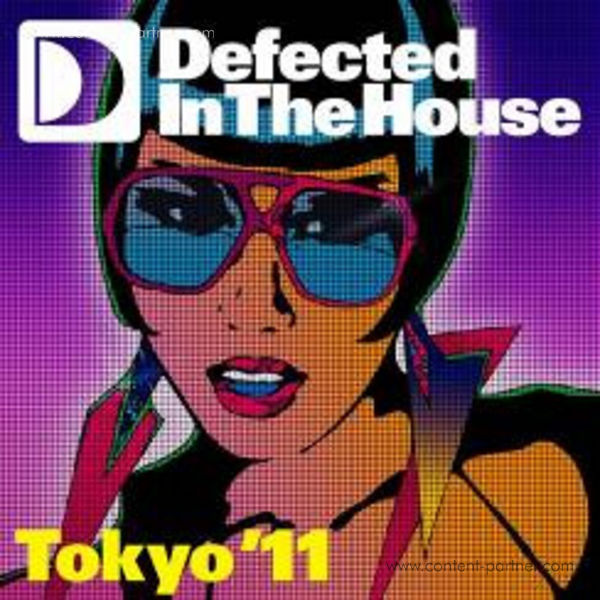 description
Defected are now renowned for championing blossoming global dance scenes and communities. Amsterdam, Singapore and Bali to name but a few have been given the Defected media spotlight and this time its Tokyo.



Back in the mid 90's, Japan was slowly emerging from severe economic recession; Toyko was a city dedicated to karaoke, and its two or three credible nightclubs seemed a mere afterthought. Now, forward-thinking music, big name guests and talented locals dominate the dancefloors. Step forward Rae, the fast-rising, and exceptionally talented DJ and singer/songwriter, and Studio Apartment, Japan's own acclaimed DJ and production duo, to deliver their own unique interpretation of one of the world's most progressive dance music scenes.