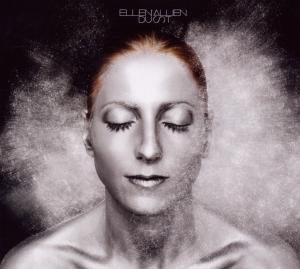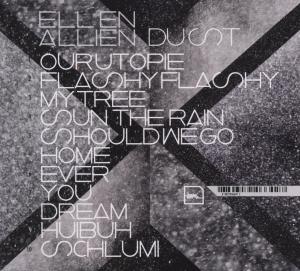 To order please add to basket and proceed to check out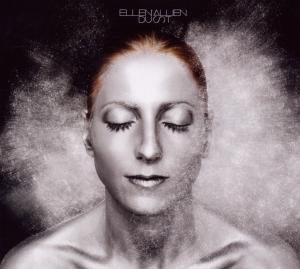 description
Ellen Allien, owner of the BPitch Control label and Fairy Queen of Berlin's more delicately woven
rave music, has been tinkering with the sound of the city for over a decade now. What has remained
from all these years – packed with great releases, highly original remixes and exploratory mix CDs
– are her five monolithic albums, each the condensed result of a completely different creative phase
– made to stand the test of time. Indeed, looking back, each of them in its own right can be seen
as marking a piece of techno history. You just have to think back to the feeling of astonishment upon
hearing Stadtkind for the first time. Or being spellbound by Berlinette. Or being pulverised by the
ARP in Thrills. And let's not forget the superb collaboration with Apparat which resulted in Orchestra
of Bubbles, perhaps the most beautiful indietronic gem to be produced in recent years. Now it already
seems an eternity since Ellen Allien last remodelled her own sound with the sharp-edged diamond
Sool in 2008 – a release which opened the gates to a far-off parallel world where minimalist artefacts
float through the room with a cool elegance and distanced allure. Yet, just like each of Ellen's previous
albums, this was followed by a cut. A metamorphosis. A reincarnation. With her new album, Dust,
Ellen removes the sense of remoteness entirely. A warm immediacy takes centre stage in place of
distanced artistic abstraction. As such, what is perhaps Ellen's most personal album takes the form
of a complete spectrum of her creative output to date, a cross-section in time which also looks ahead
to previously untrodden paths... The world according to Ellen.