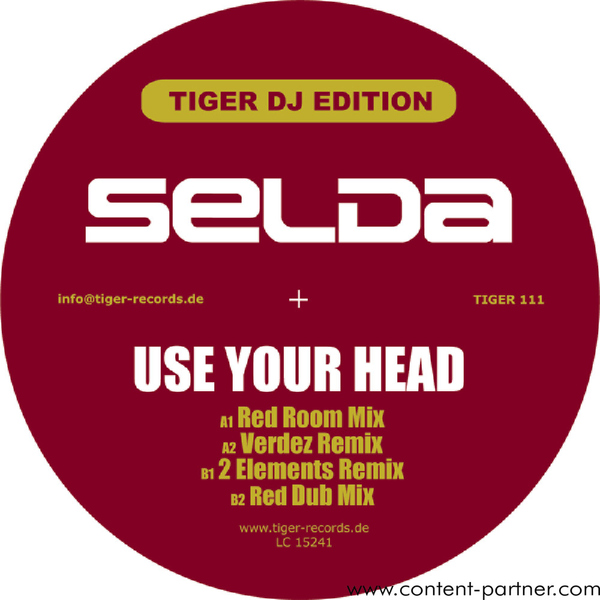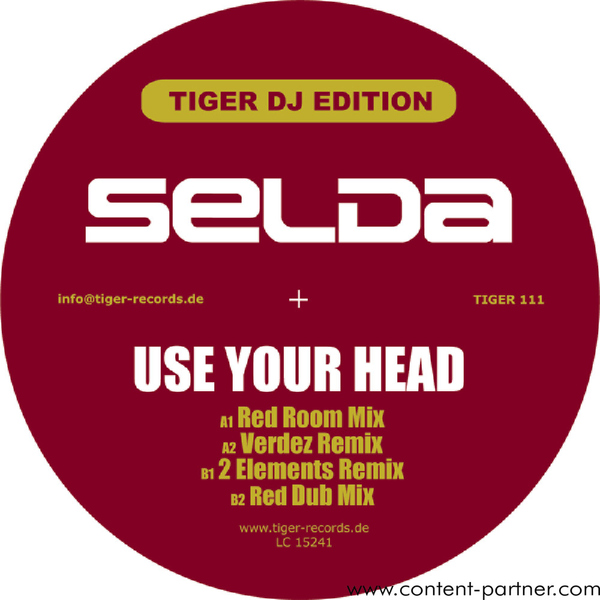 description
A1. Red Room Mix
A2. Verdez Remix
B1. 2 Elements Remix
B2. Dub Mix

Tiger Records gives you another world exclusive. Following on the massive success of

Selda - 100% Pure Love ,this time 2 Elements and Verdez have remixed the Selda tune "Use Your Head", and turned it into a superb main room mover, that is essential for you for the prime time.