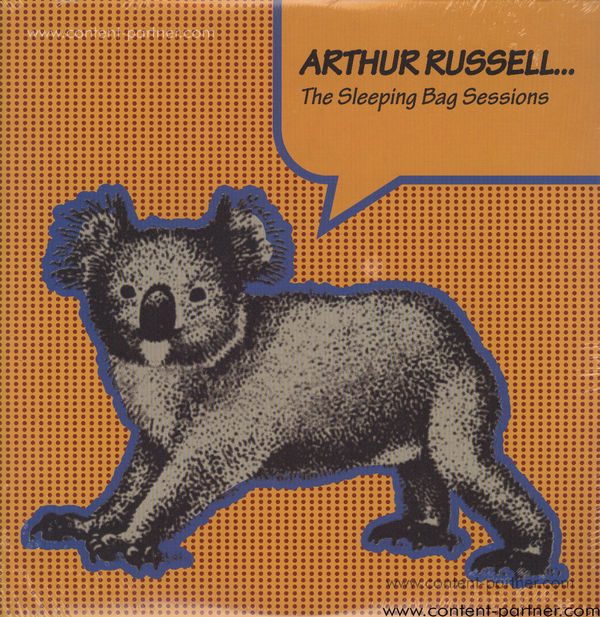 The Sleeping Bag Sessions (2LP)
To order please add to basket and proceed to check out
1.
bonzo goes washington 5 minuters ( b-b-b bombing mix )
---
2.
felix tiger stripes ( extended version )
---
3.
sounds of jhs 126 brooklyn chill ( underwater mix )
---
4.
clandestine ft ned sublette radio rhythm ( signalsmart ) ( extra cheese mix )
---
5.
dinosaur L go bang ( walter gibbons mix )
---
6.
indian ocean - school bell/tree house
---
7.
indian ocean treehouse ( extended bootled edit )
---
8.
felix you cant hold me down ( extended version )
---
9.
bonzo goes to washington 5 minutes ( r-r-r radio mix )
---
10.
clandestine ft ned sublette radio rhythm ( signalsmart ) ( dub mix ) ( killer whale )
---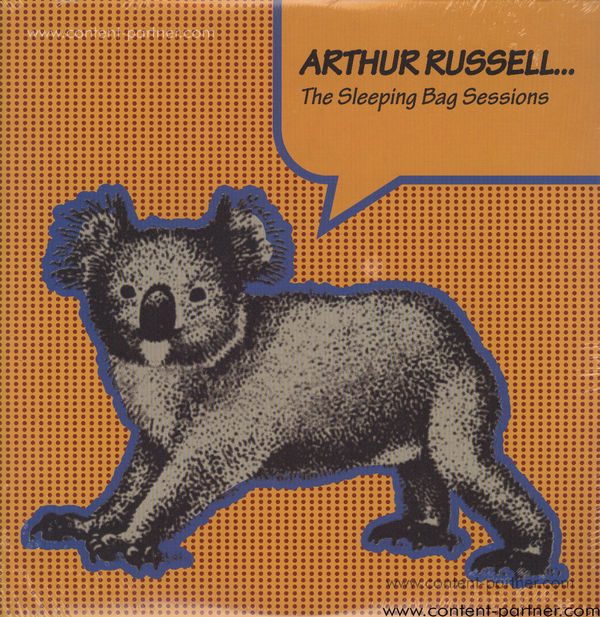 description
Back In Stock ! Whether it's Hip Hop, it's face pointed reverentially to the Old School, or House stealing Disco riffs by the truck load, people are increasingly intrigued by back-in-the-day. And common to both the aforementioned scenes and much more is one person, Arthur Russell, a man some regard as the best songwriter of the 20th century. In 1981 Arthur set up Sleeping Bag Records with Will Socolov. The first release was the album "24-24 Music" as Dinosaur L. If you're wondering about the name it would appear Arthur would often use the names of extinct or near-extinct animals. On one production credit he's "Killer Whale, whilst the logo for Sleeping Bag is a Koala bear! Will remembers how they came up with the name for their label. "We were joking about names, and James Brown was on with "Papa's Got A Brand New Bag" and I was sleeping in a sleeping bag in my apartment and I kind of made a joke about that, and Arthur said that was a great idea for the name of the company!" The line up was pretty much the same as the Loose Joints sessions, (which boasted the Ingram Brothers rhythm section) and a similar stream-of-conscience approach was taken with the recording itself. Russell arranged the beats so there'd be a change every 24 bars (hence the title) and the band would have to
improvise the songs over the top. He also made sure he went into the studio when there was a full moon! The album is again very experimental, and makes occasional uneasy listening but the same magic is very much in evidence. Arthur would continue to be involved in production and mixing duties for the label, but parted company with Socolov in 1985. Arthur sadly died of AIDS in 1992 leaving behind many songs, as one obituary put it, it was though he simply vanished into his music.