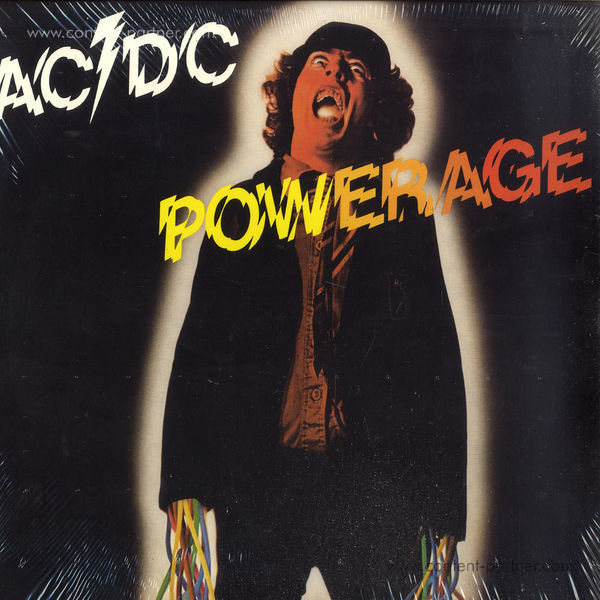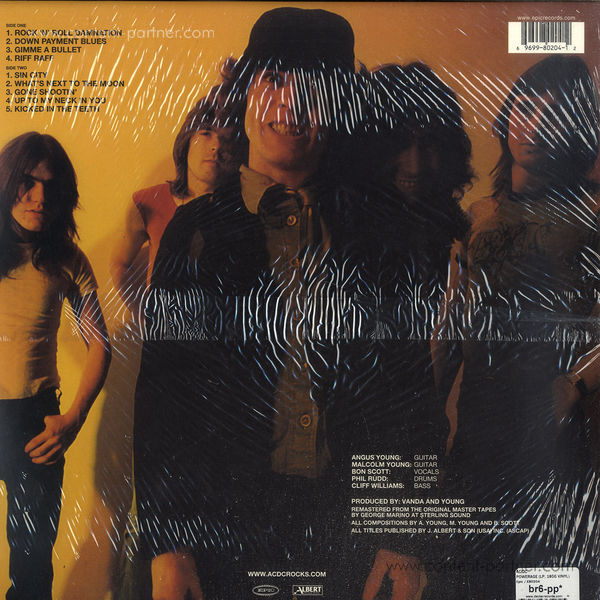 1.
Rock 'N' Roll Damnation
---
6.
What's Next To The Moon
---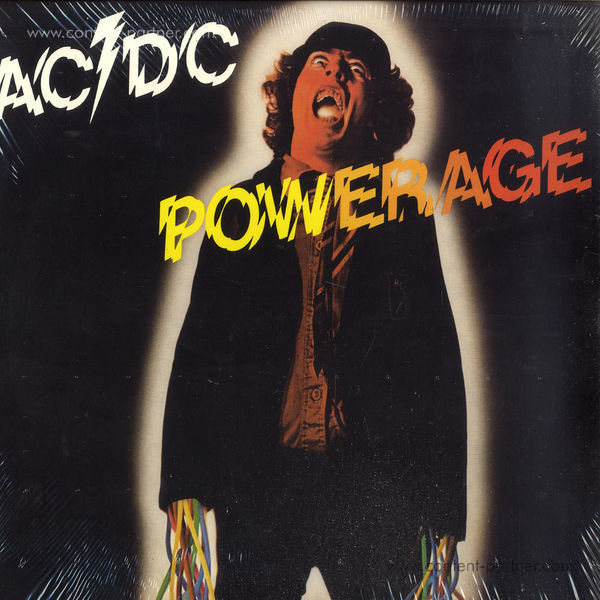 description
AC/DC's third U.S. release, 1978's Powerage, followed the blueprint set by 1977's Let There Be Rock — tales of the hard life merged with lethal, cranked-to-ten, unpolished hard rock. It also marked the studio debut of bassist Cliff Williams (who replaced Mark Evans), which would unfortunately prove not to be the last time a member of the band would be replaced — due to either choice, or in Bon Scott's case, death.

Although Powerage contains only one true AC/DC classic, the gloriously sleazy anthem 'Sin City,' the album's lesser-known material is often just as exhilarating. Both 'Rock n' Roll Damnation' and 'Riff Raff' would be featured in concert on the ensuing tour, while 'Down Payment Blues,' 'Gimme a Bullet,' and especially 'What's Next to the Moon' remain among AC/DC's most underrated rockers. Powerage would also prove to be the last album produced by Vanda and Young for nearly ten years; the band's next few mega-hit releases featured newcomer Robert John 'Mutt' Lange behind the boards.