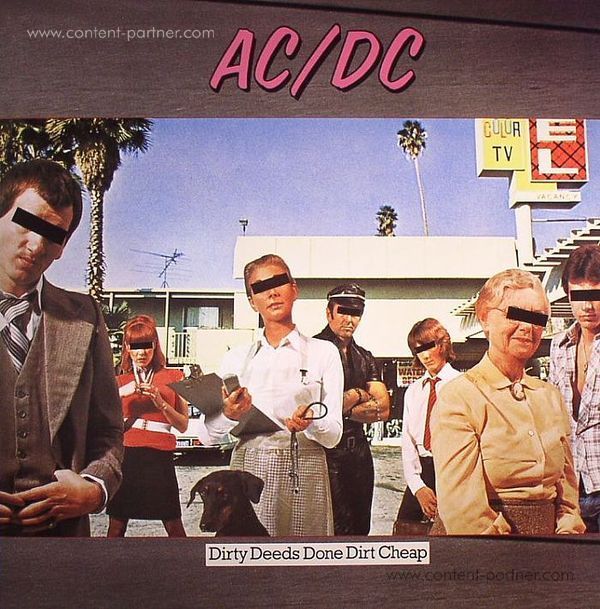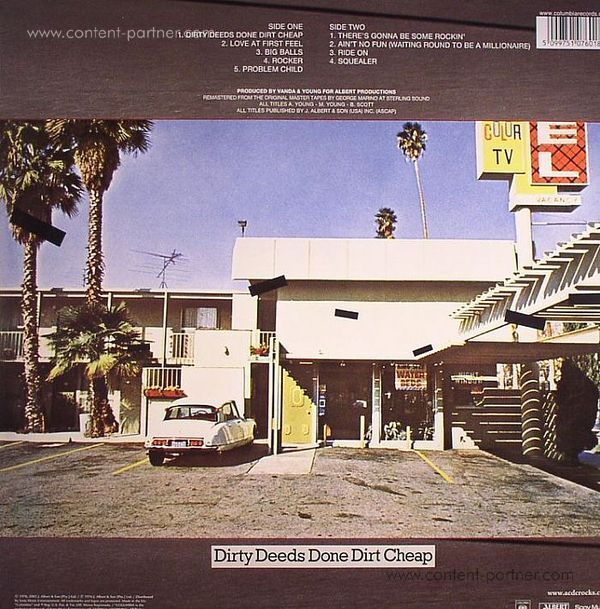 1.
Dirty Deeds Done Dirt Cheap
---
6.
There's Gonna Be Some Rockin
---
7.
Ain't No Fun (Waiting Round To Be A Millionaire)
---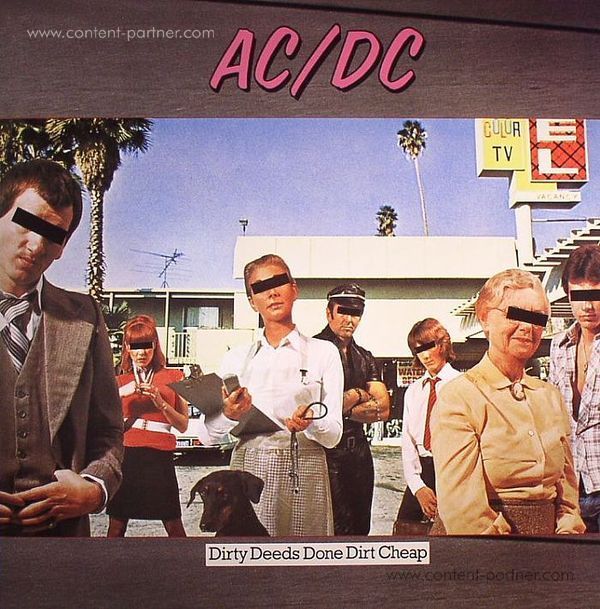 description
Originally released in 1975, Dirty Deeds Done Dirt Cheap did not hit the U.S. until 1981, when AC/DC became rock icons the previous year and fans were growing hungry for more material featuring the band's late singer, Bon Scott. The record was worth the wait.

The title track became a concert staple for the band, but Dirty Deeds' most well-known track is arguably 'Big Balls,' a sleazy, ambiguous number that would become one of the band's most well-recognized songs. The album's greatest artistic moment, however, comes in the form of 'Ride On,' where AC/DC experiments with a slow, rhythmic blues ballad. The song, highlighted by the Keith Richards-inspired licks of Angus Young and the haunting, melancholy lyrics of Bon Scott, shows AC/DC in a rare sensitive form yet manages to retain the raw power that has since become the band's trademark ('Ride On' would be the only Bon Scott-era song to be placed on the 1986 compilation Who Made Who).

On the whole, Dirty Deeds is a fine album with some nice treats for diehards. Though it may not be as well crafted as the in-memory-of-Bon classic Back in Black, Dirty Deeds Done Dirt Cheap is another fitting eulogy to one of hard rock's most influential vocalists.