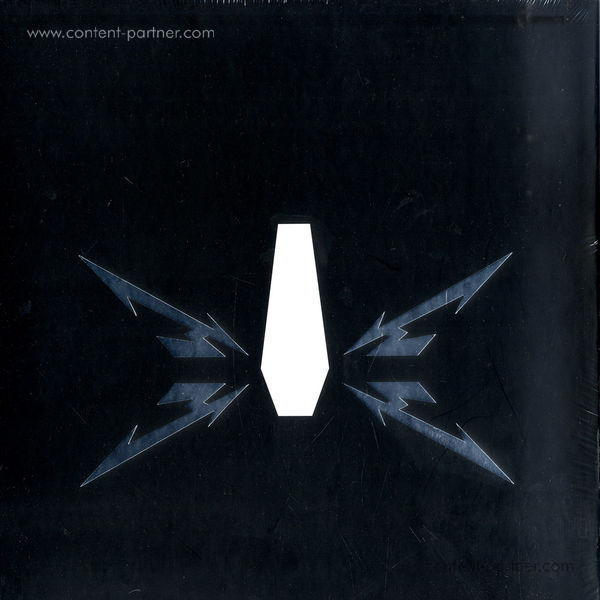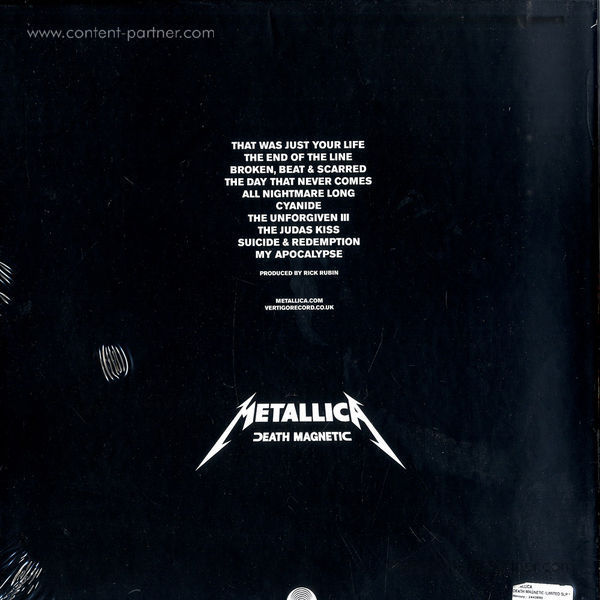 1.
that was just your life
---
3.
broken, beat & scarred
---
4.
the day that never comes
---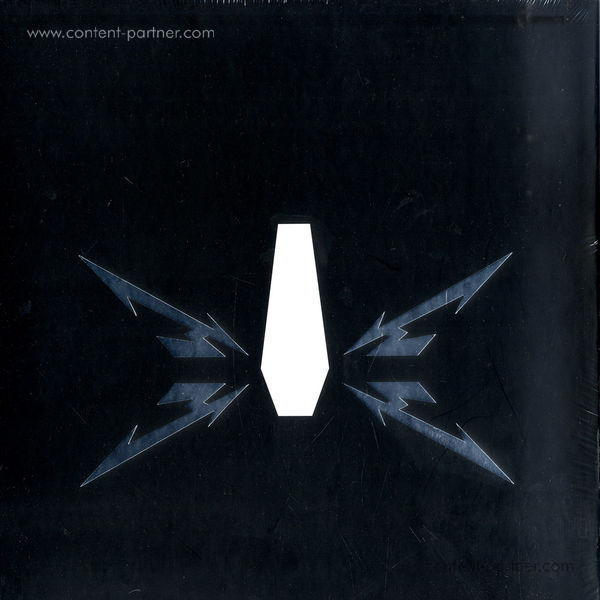 description
Amazing Collectors item 5x 12 Vinyl Set New Metallica Album and a Masterpiece that takes us back to the good old real Heavy Metal times!! 10 rough tracks in the vein of the legendary Master Of Puppets and ... And Justice For All Albums!! includes the 3rd part of The Unforgiven saga!!