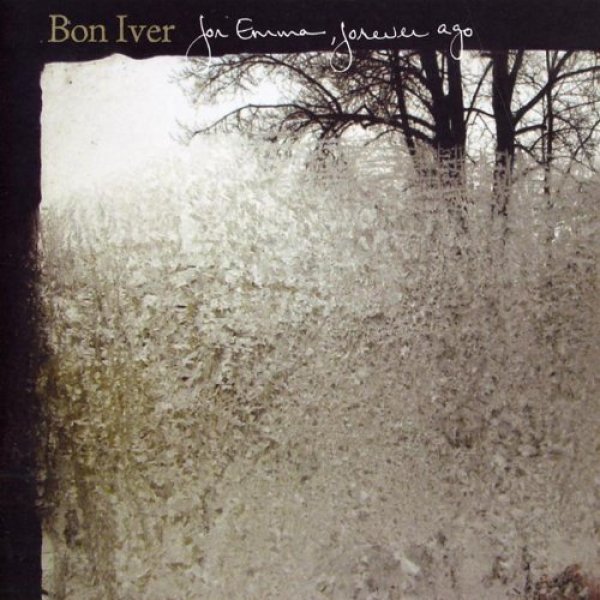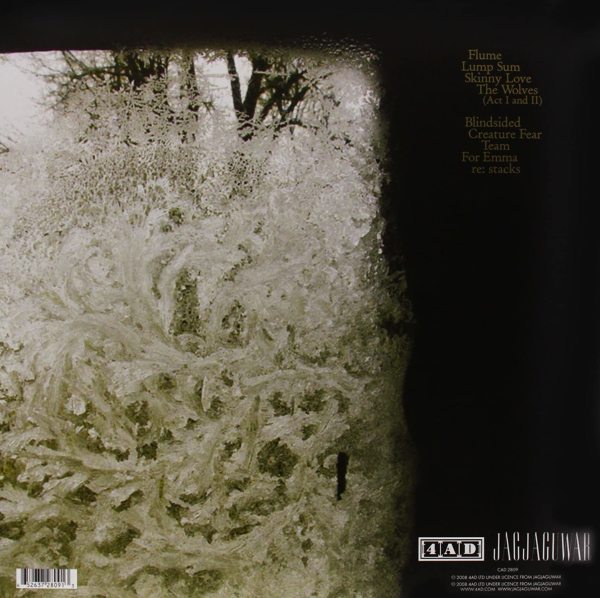 For Emma, Forever Ago (LP Repress)
genre:
'Singer-Songwriter'
To order please add to basket and proceed to check out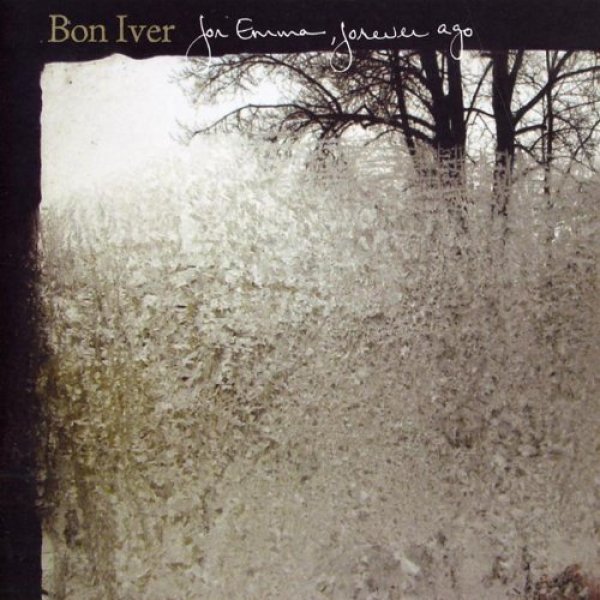 description
Original Release Date: 16.05.2008

"For Emma, Forever Ago" ist ein phantastisch andersartiges Debüt, ein geniales Meisterwerk, das so nur in der Ursprünglichkeit einer Jagd-Hütte in der absoluten Einsamkeit entstehen konnte. Nach dem Split seiner Band DeYarmond Edison zog Justin Vernon mit nur wenig Equipment 2006 in die Wälder von Wisconsin. Einige Mikrophone, eine Bariton-Gitarre, zwei Drums, ein Horn, ein Hall-Pedal und die unglaubliche Freiheit für Körper und Geist ermöglichten es ihm, zeitlose Songs zu erschaffen. Wenn man sich Justins Lebensweise bei den Aufnahmen bewusst wird, kann man die Kreation des Albums fühlen. Die Schattengestalten des Waldes, die entstehen, wenn das Feuerholz flackernd im Kamin brennt, spiegeln sich in den unsteten Beats der Gitarren-Parts wieder; auf den Tapes schleicht sich manchmal das Knistern des Feuerholzes ein. Auch erkennt man einen winterlichen Schauer in der charismatischen Stimme. Und was für eine Stimme! Sicher die Stimme des Jahres. Oder irgendeines anderen Jahres. Justin singt in einem gespenstischen Falsetto, das den Hörer in eine unbekannte, zauberhafte Gedankenwelt entführt. Sein aufrichtiger und gefühlvoller Folk-Sound ist eine charmante Hommage an das Schaffen von Sam Cooke, Mahalia Jackson, Nina Simone und Prince.