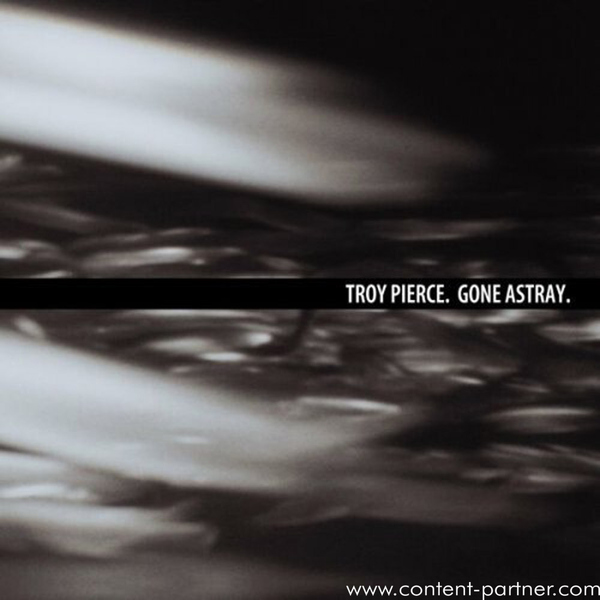 1.
even if its alone (black acid)
---
2.
even if its alone (black acid louderbach remix)
---
3.
lost on the way to dc10 (berlin version)
---
4.
konrad gets lost on the way to dc10 (konrad black remix)
---
6.
go without me (come back)
---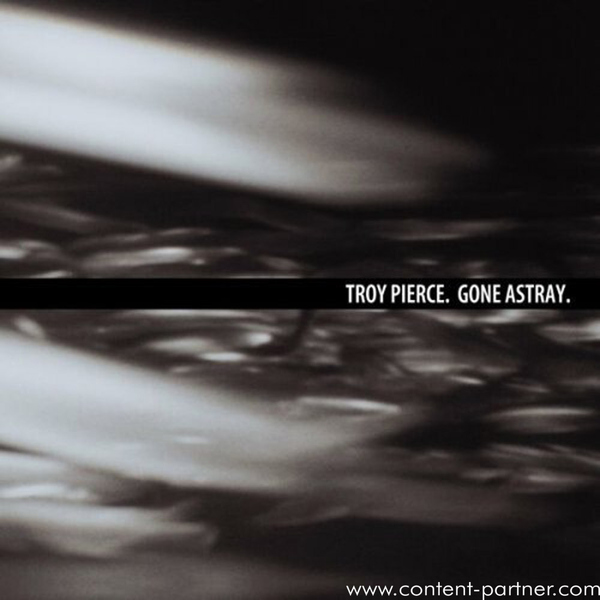 description
MINDBLOWING ALBUM FROM TROY/GREAT STUFF!

Der Amerikaner Troy Pierce gehört zur Generation von Künstlern, die seit 2002 auf Richie Hawtins Minus Imprint die Philosophie des Labelchefs ins neue Jahrtausend tragen. Zusammen mit Marc Houle und Magda zählt er zu den neuen Aushängeschildern des Labels.

Troy Pierce geht seinen Weg weiter - direkt in das Herz der Dunkelheit. Diese Musik ist hauptsächlich auf Tour entstanden. Es ist ein innovatives, ambitioniertes Projekt geworden. Es verschleiert die Wege in die Katakomben des Sounds mit Echoes und Hallvariationen.Besonders auffällig sind die Drum Patterns, die zusätzlich zu den normalen Techno Sound durch neue Möglichkeiten erweitert wurden. Dadurch bekommt man das Gefühl, dass der Sound sich wie eine Wand auf einen zu bewegt, dabei auch noch die Grösse und Form des Raumes verändert.