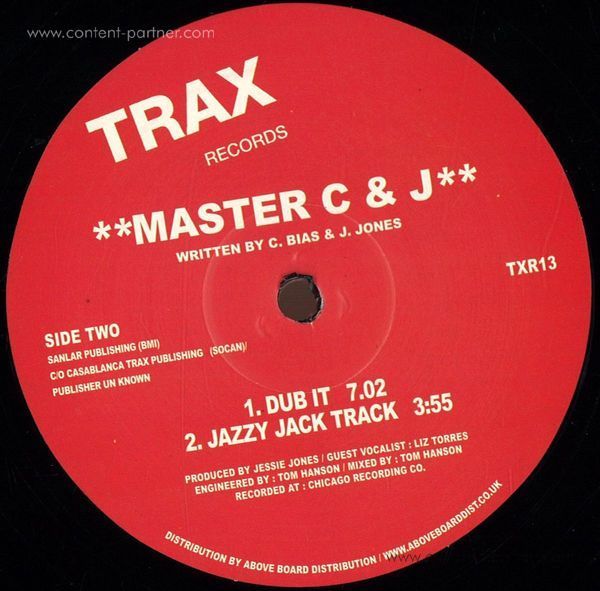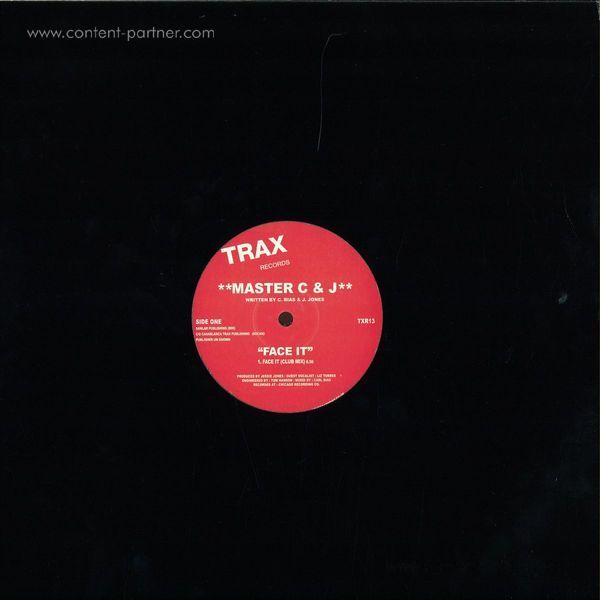 To order please add to basket and proceed to check out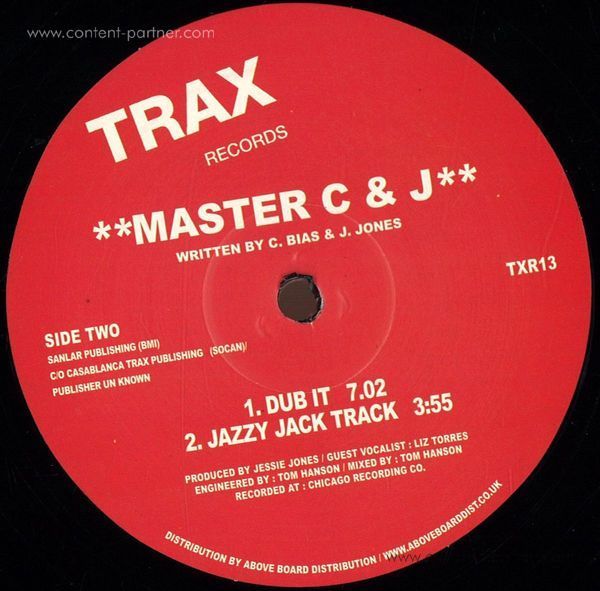 description
Master C & J (Carl Bias & Jesse Jones) along with vocalist Liz Torres are counted among the most influencial artists to rise out of the mid/late Eighties Chicago House Music scene.

Known for their singularly darkly sensuous and skeletal sound, their tracks captured and defined the late night, underground dancefloor experience; rhythm, sweat, sex.

Originally released in 1987, "Face It" is a deep moody Chicago house all time classic. Containing all 3 original mixes, "Face It" has been re released and re mastered for 2015 on conjunction with Trax Records.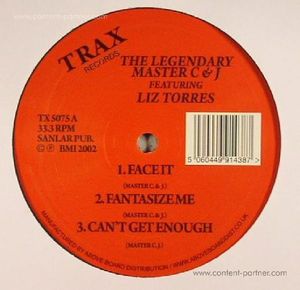 Deep House
Master C & J
trax records
€18.99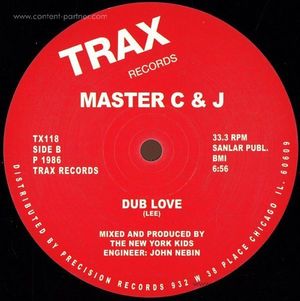 Deep House
Master C & J
trax records
€9.65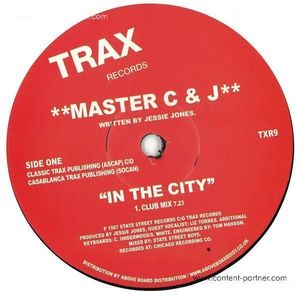 €10.49