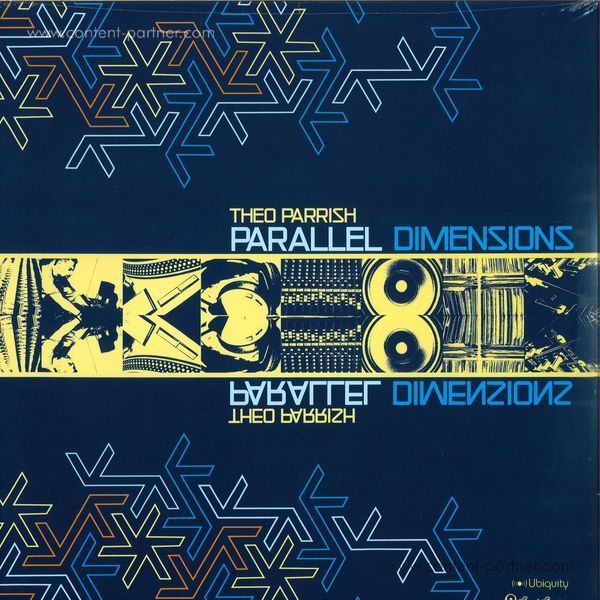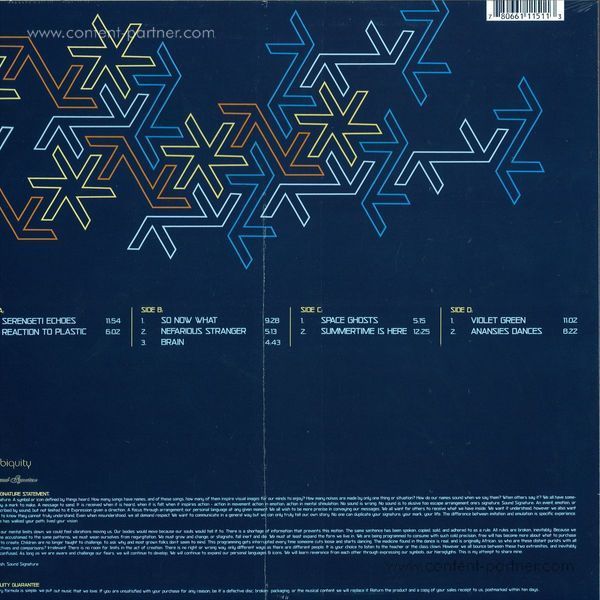 To order please add to basket and proceed to check out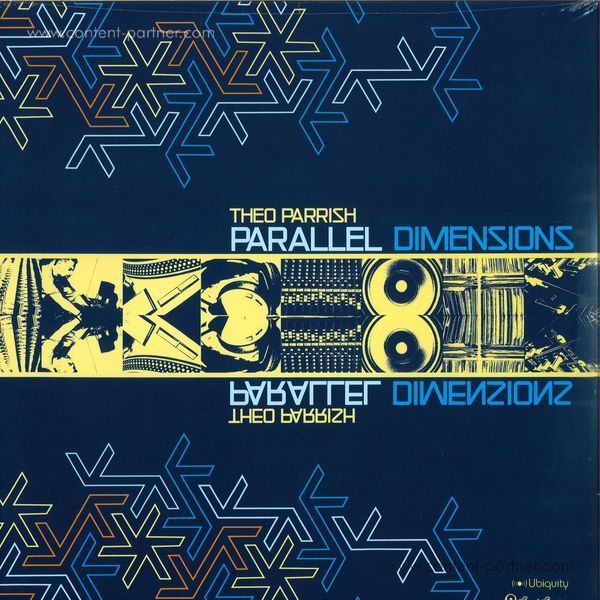 description
Theo Parrish's early album Parrallel Dimensions finds a proper reissue on Ubiquity. Don't be fooled because the vinyl version holds different tracks than the original release from a few years ago. This album holds the Ultra rare, but ultra dope 'Summertime Is Here' others trks incl. Serengeti Echoes, Reaction To Plastic, So Now What, Nefarious Stranger, Brain, Space Ghosts, Violet Green, Anansies Dances. Tip!

In 2000, Theo Parrish released his second full album, Parallel Dimensions, on his own Sound Signature label. 4 Years later S.A.'s Ubiquity issued the tracks from the CD version, and repackaged the album on a quality 2LP pressing (plus again on CD). It was around this time (2004) that Theo was being picked up a much wider audience and reaching notable acclaim outside the House circles in which he'd already firmly established himself. This could be seen as the album that brought Theo Parrish into many people's consciousness.

This pivotal album has, up to now, been out of print and highly sort after - We are very pleased to announce this full re-issue from Ubiquity Records.