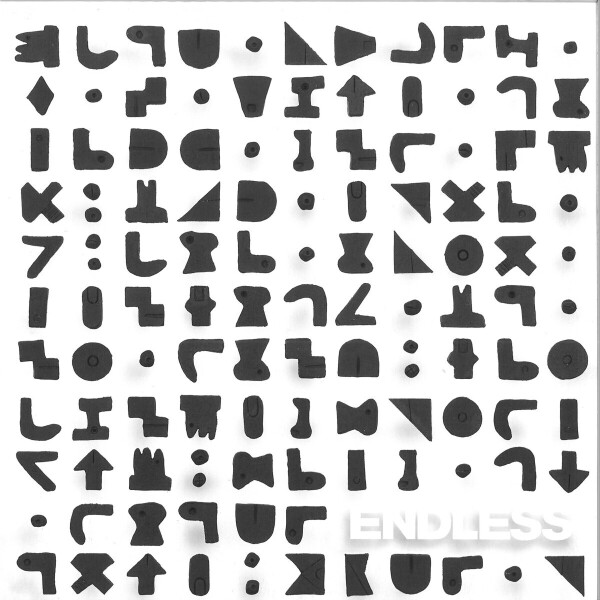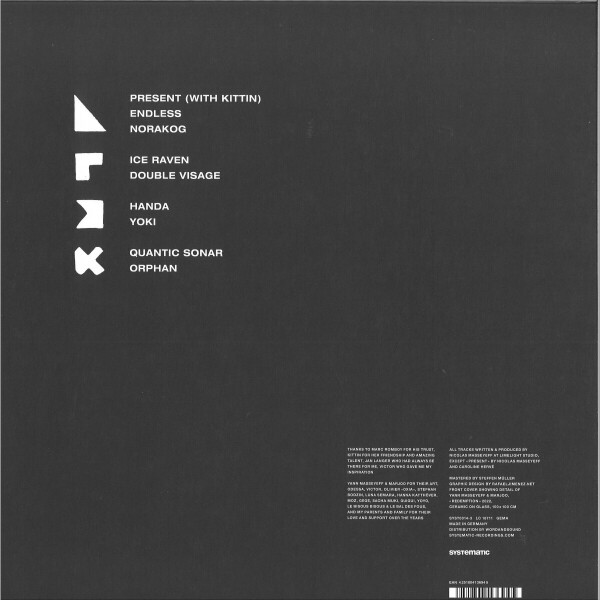 Um den Artikel zu bestellen bitte dem Warenkorb hinzufügen und zur Kasse gehen.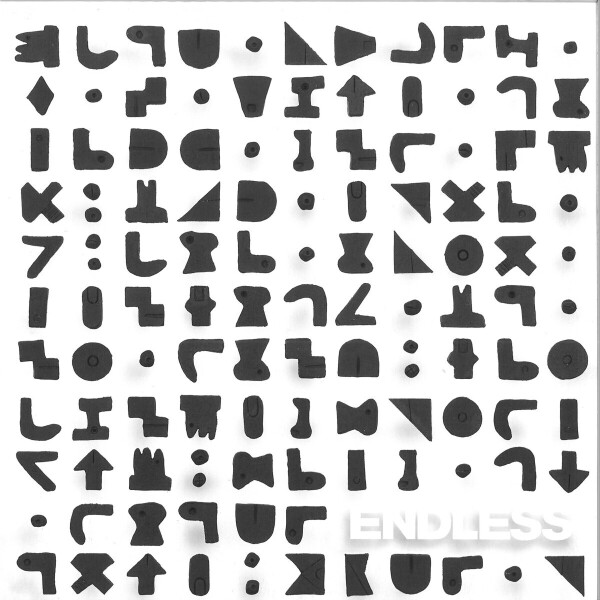 Beschreibung
"Have you ever had this endless feeling of unconditional love for someone or music, between virtuality and reality, which seems to be eternal for your own heart... " — Nicolas Masseyeff
French DJ and producer Nicolas Masseyeff shares his first album in almost a decade on Marc Romboy's label Systematic. The release brims with lush tones, electronica-flecked rhythms and rich soundscapes, suitable for a club-based audience and home listening. Celebrated visual artist Yann Masseyeff—Nicolas's brother—is responsible for the artwork of the release.
Raised on the French Riviera, Nicolas Masseyeff started out as a local record dealer before purchasing his own shop, Limelight, establishing it as the most respected vinyl haunt in the South of France. Pursuing music production full-time since the late noughties allowed Nicolas to follow his true path, shaping him into the multi-genre artist he is today. Having released on Herzblut Recordings, Systematic, KD Music, Mobilee and several other esteemed imprints, Nicolas has worked relentlessly to craft a sound that transcends house, electronica, downtempo and afro house. Collaborations with Kittin, Oxia and Parallelle wind throughout his back catalogue, as well as remixes for Frankyeffe, Pig&Dan, Nikola Gala, Hot Since 82 and many more besides.
Endless offers an insight into Nicolas' spiralling world, detailing the artist's lithe production skills and consideration when collaborating with other talents, like the interdisciplinary singer Kittin. The collection sums up where Nicolas is at now in his career—a storied producer who continues to evolve, sharing an aesthetic rich in melody while retaining a dance-driven flavour. It's the kind of sound that comes with years of practice, patience and perseverance.