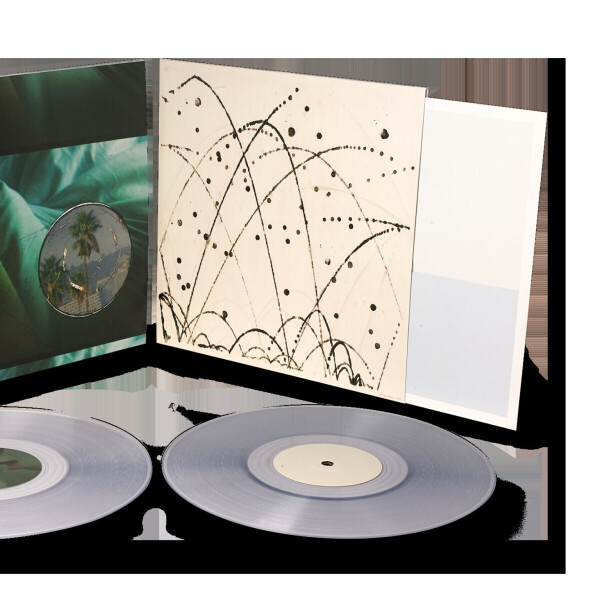 MK 3.5: Die Cuts / City Planning (Clear 2LP+DL)
Genre:
Electro / Electronic
Um den Artikel zu bestellen bitte dem Warenkorb hinzufügen und zur Kasse gehen.
2.
F1 Racer (Feat. Kucka)
---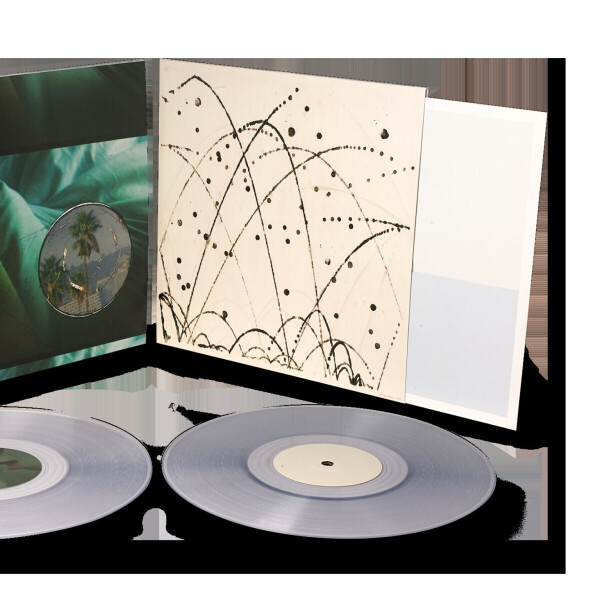 Beschreibung
MK 3.5: Die Cuts | City Planning shows how Dom Maker and Kai Campos have grown over the past decade, and demonstrates the two sides of Mount Kimbie's aesthetic coin - each side produced entirely by either member. Dom's side, Die Cuts, is colourful and melody-led, thriving on the spark of collaboration; Kai's, City Planning, is tactile and unpredictable, the product of a deeply personal aesthetic voyage. The two sides complement each other through their contrasts. But in other ways they're not so different. Both artists present a unique vision which stands apart from their peers; neither side could have been made by anyone but Mount Kimbie.

Die Cuts, produced by Dom, was inspired by his move to LA half a decade ago, around the same time as the band's old friend and collaborator James Blake. The pair began doing production sessions with a series of increasingly big names from the world of rap and hip-hop, including Jay-Z, Travis Scott, ASAP Rocky, SZA, and Rosalia, among many others. Dom's collaborative work is going from strength to strength, hitting a recent high with his and James' headturning work on Slowthai's 'Feel Away'.

Die Cuts is a reflection of this nascent community and Dom's producerly vision. Skipping between hip-hop, RnB, and electronic pop, the album combines high class songcraft with a delicate leftfield touch, and showcases a cast of vocalists including longtime friends James Blake and Slowthai, alongside new collaborators Danny Brown, Reggie, Nomi, Keiyaa, Wiki, Liv.e, Kucka and Choker.