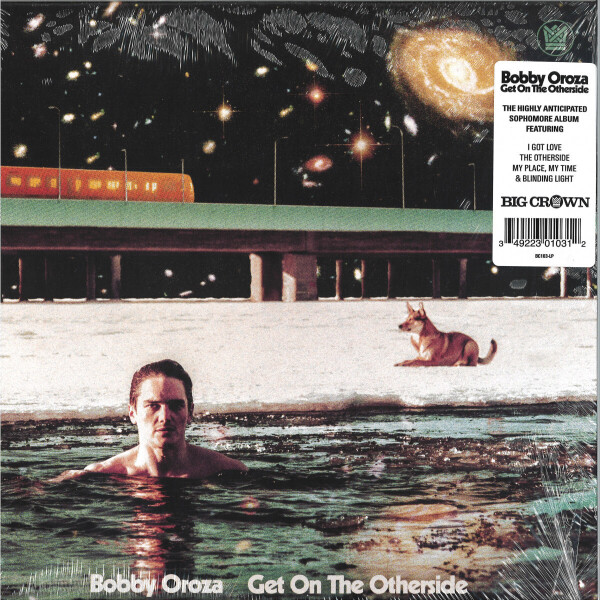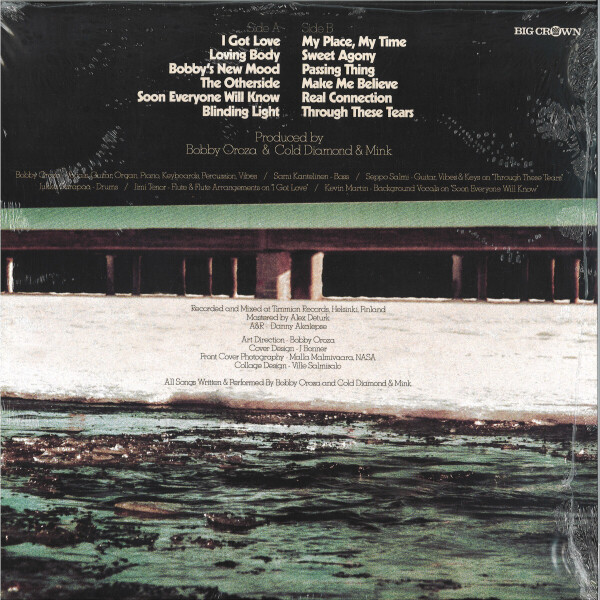 5.
Soon Everyone Will Know
---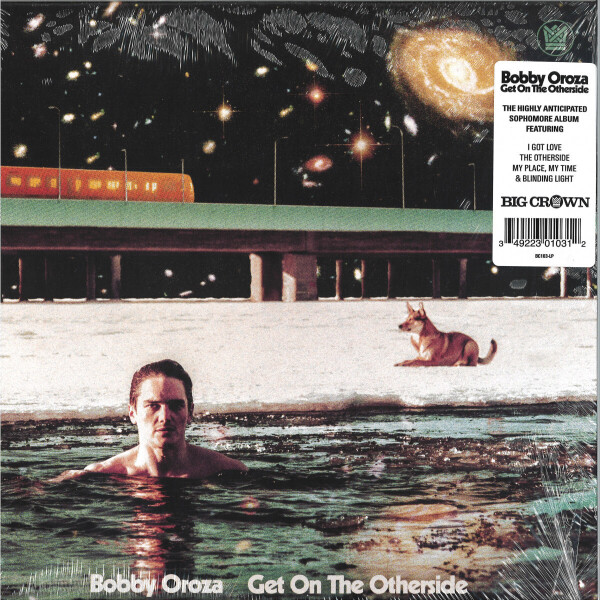 Beschreibung
.. Other Side / Neon Orange Vinyl
1-LP Holland
Dance / Soul
Coloured Vinyl
Bobby Oroza puts his desire for the profound on wax with his sophomore album Get On The Otherside. Musically, he has updated the formula we were introduced to on the first record. But lyrically, songs are bravely rooted in the more complicated, ubiquitous inner tangles of life like self-examination and coming to terms with the vastness of the human experience. As we'd expect, the songwriting still has that raw, direct edge to it. But an evolution has taken place. It still may be hard to nail down and dene Bobby and his sound. He's no one thing more than the other. But what he's showing us now, on Get On The Otherside, is that we can also label him a soulful, philosophical optimist.Someone who can say a lot with a little, and who wants us all to know that it's us that has to do the hard lifting to truly live a life in love—both with the world and with yourself.