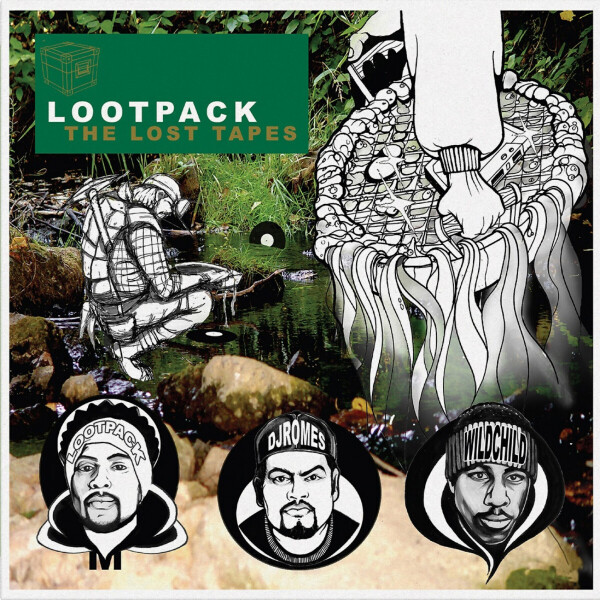 8.
Antidote to da Antidope
---
10.
Attack of the Tupperware Puppets
---
17.
Why Do We Go Out Like That?
---
18.
Make Your Ears Want to Bleed
---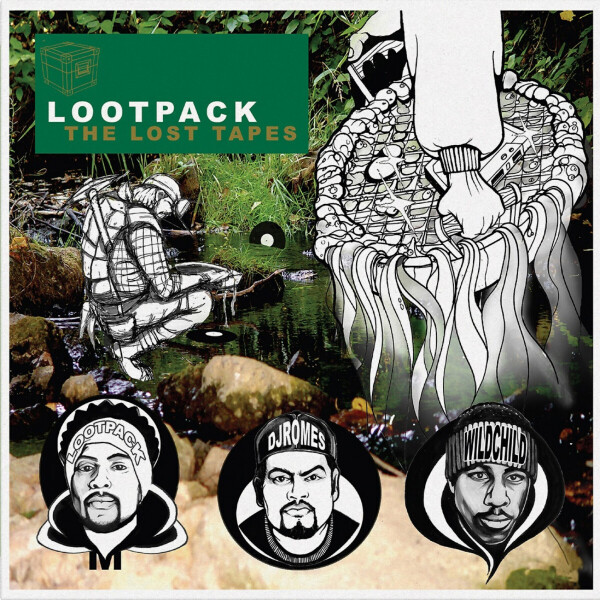 Beschreibung
Before Madvillain, before Yesterday's New Quintet and before Quasimoto or any other of
his several alter egos, Madlib perfected his craft as an MC/producer in the Lootpack. Along
with DJ Romes, and fellow rhymer Wildchild, they released the dusty full-length,
Soundpieces: Da Antidote back in 1999, that laid down the foundation for the unique and
dusty sound now associated with Madlib. The loose, freeform recordings on this collection
are circa 1996 when the group was managed by Madlib's father, and they show the
now-renowned maverick producer in comparatively restrained form. Madlib's scope and
imagination was clearly fixated on East coast jazzy hip-hop production from the early '90s,
laying down soundscapes for his hungry crew including the likes of Kazi, Declaime and
Medaphoar, who have all become well known underground rap vets. Madlib's own
strong mic presence is noticeable given his now only-on-rare-occasion rhyming,
but it's his production that is the most fascinating element here. While a resolutely
hip-hop project, the burgeoning jazzy flourishes and Madlib's heavily accomplished ear
for sound makes the record an important starting point for adherents of his more recent
exploratory work.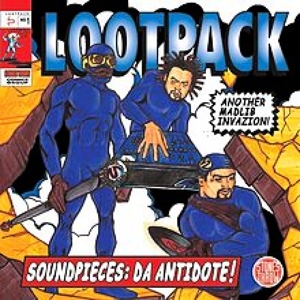 Unbekannt
Lootpack
STONES THROW
14,99 €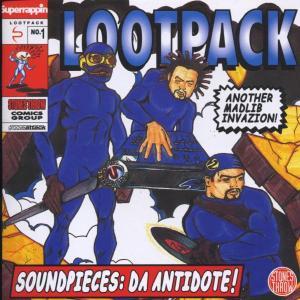 Unbekannt
lootpack
superrappin
9,79 €
Hip Hop / Rap
lootpack
Stones Throw
7,89 €