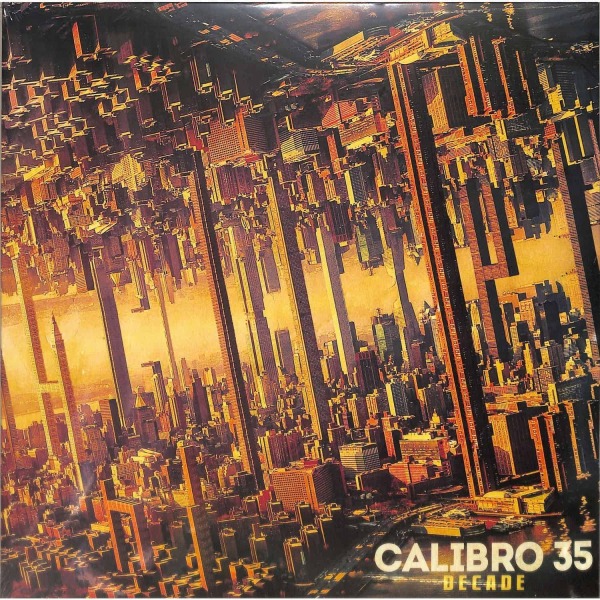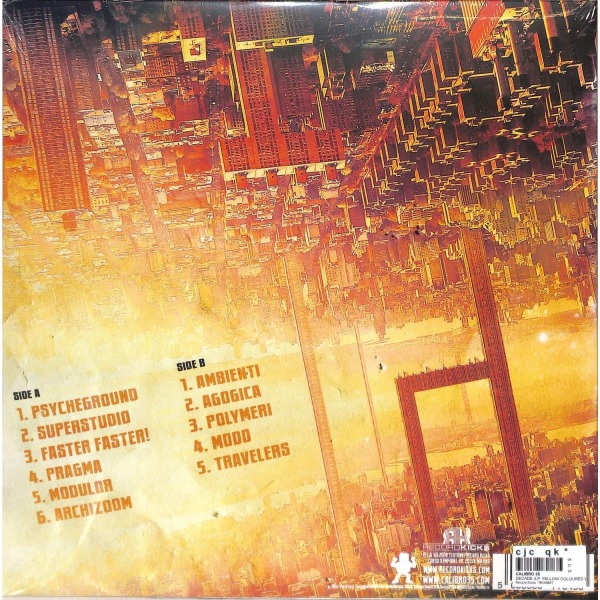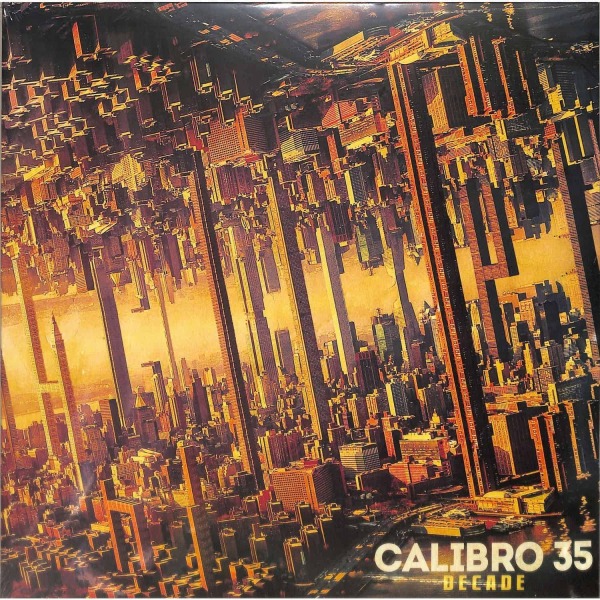 Beschreibung
"DECADE", the sixth album by Calibro 35, the legendary cinematic funk combo sampled by Dr. Dre and Jay-Z, gets a reissue on ltd edition Crystal Yellow vinyl edition with bonus tracks.

Record Kicks presents the reissue of CALIBRO 35's sixth acclaimed album "DECADE" on limited edition Crystal Yellow vinyl and digital deluxe edition with 3 bonus tracks on April 29th2022. The publication is part of "The Record Kicks Trilogy" that follows the reissue of the first three albums of the band, released in 2020. This time, Milan label Record Kicks will repress on wax of three different colors and on digital deluxe edition, the fourth, fifth and sixth legendary studio albums of the Italian cinematic-funk cult band. The deluxe digital edition of "DECADE" includes 3 bonus tracks: "Gomma", "Polymeri (Afro-Utopia Version)" and "Travelers, Explorers (feat. Elisa Zoot)".

Released in 2018, "DECADE"marked 10 years of Calibro 35's career and it's the very first album recorded by Calibro with an orchestral-inspired enlarged line-up that features horns, strings and percussions. Mixed and recorded by CALIBRO's usual suspect and Grammy Award winner Tommaso Colliva, on the album all the influences collected by the band during their last ten years' journey like music, collaborations, movies, gigs, books find their space. "DECADE" is CALIBRO 35's "time capsule" and it is as rare and complex as a timeless work.