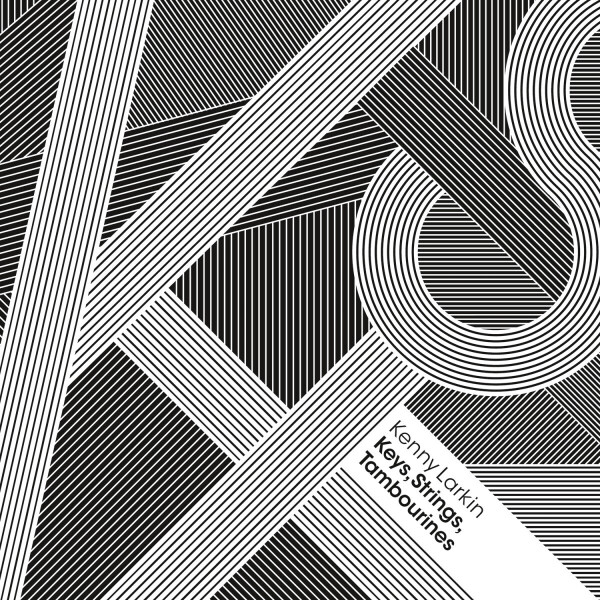 3.
Keys, Strings, Tambourines
---
7.
Bass Mode (Original Mix)
---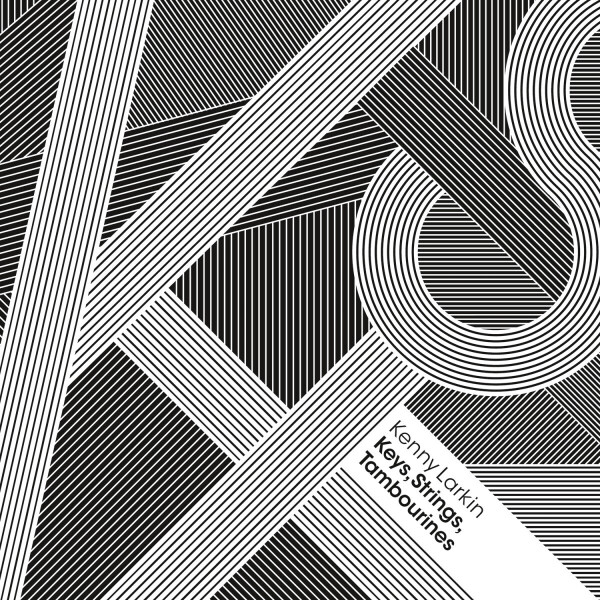 Beschreibung
From 2008 comes 'Keys, Strings, Tambourines' - Kenny Larkin's fourth full length LP.
Yet another advanced, singular and funked out techno milestone that bears all of Larkin's idiosyncratic stylings and melodic touches. Once more he shows us how it's done, sounding like nothing you've heard from him previously, 'Keys, Strings, Tambourines' is a truly adventurous record that defies categorisation today. Quietly influencing producers and DJs since its release, it points to where techno can go and what it can be and is a truly and criminally overlooked modern Detroit techno classic. This is an essential purchase for all electronic machine-funk aficionados worldwide. This special expanded edition boasts a slightly reshuffled track order and some additional cuts that were only available on singles at the time, now giving the world 3 solid slabs of futurist techno sonics for the believers! Essential music from the motor city.
'Keys, Strings, Tambourines' has been legitimately reissued for 2022 on Kenny's own Art Of Dance imprint. Remastered from DAT tapes and original sources by Curve Pusher. Artwork redesigned by Atelier Superplus.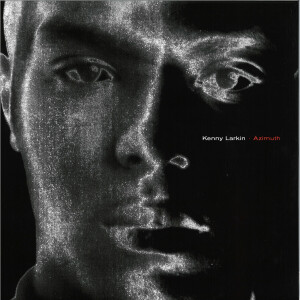 Detroit
Kenny Larkin
Art of Dance
31,99 €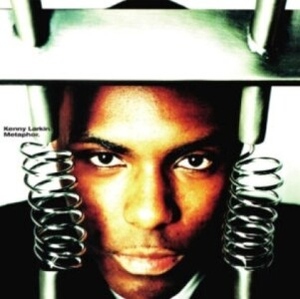 Detroit
Kenny Larkin
Art of Dance
29,99 €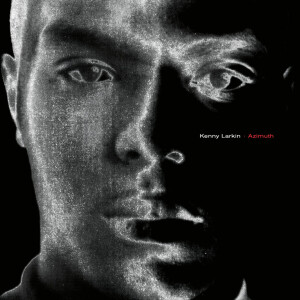 Detroit
Kenny Larkin
Art of Dance