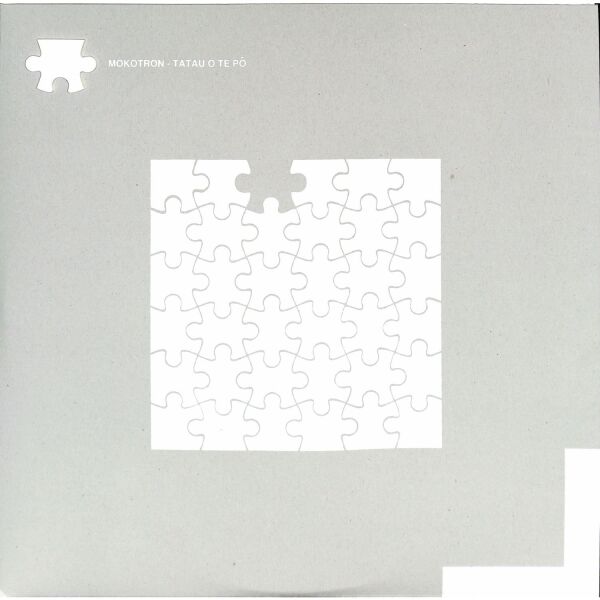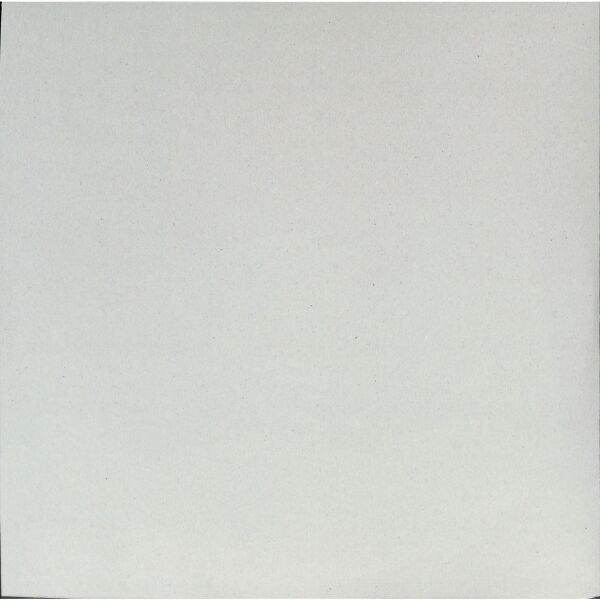 Ezzential Electro 003 - Tatau O Te Po
Genre:
Electro / Electronic
Um den Artikel zu bestellen bitte dem Warenkorb hinzufügen und zur Kasse gehen.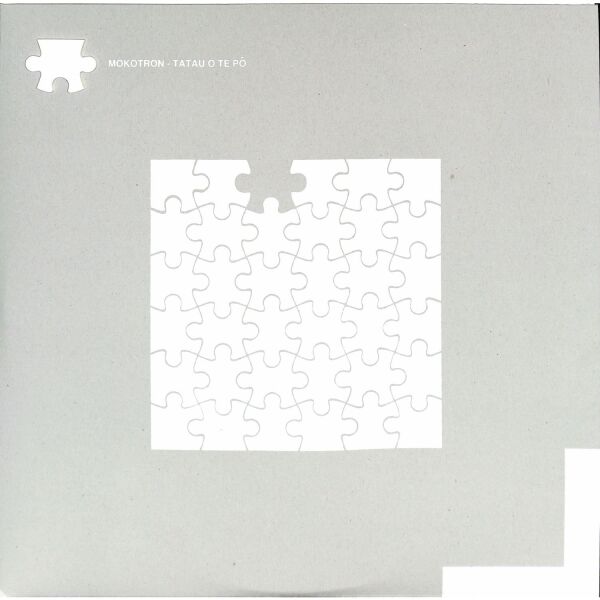 Beschreibung
Electro Records welcomes Mokotron por la puerta grande to the Ezzential Electro project, who is a great example of what the project stands for. In his own words: ''Mokotron is an exploration of what it means to be an Indigenous Maori person in urban spaces, combining elements of Electro and Bass music with my Indigenous language Te Reo Maori and traditional instruments and pre-European chants.'' ''Ezzential Electro'' is the biggest project Electro Records has done so far. It consists of 36 vinyl records produced by artists they consider essential for the current underground electro movement. The first six parts of the series come in beautiful white silkscreen printed sleeves on recycled cardboard and include a real puzzle piece on the front cover, indicating which part of the series you have in your hands.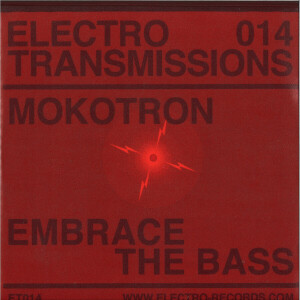 Electro / Electronic
Mokotron
Electro Records