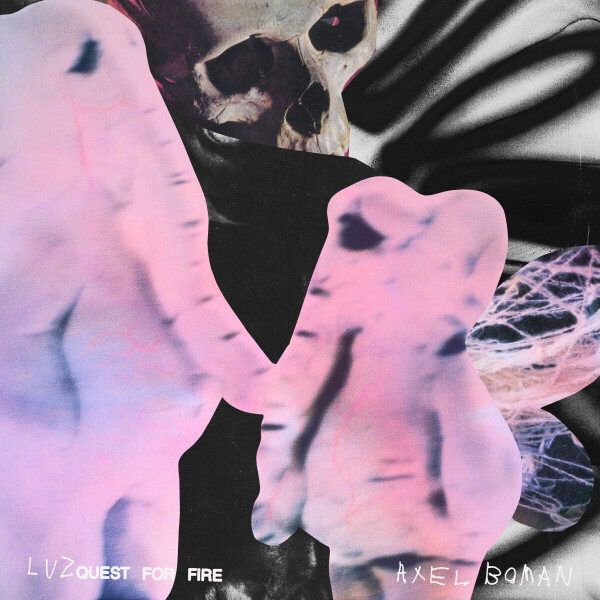 LUZ / Quest for fire (3x12" LP + DL + sticker)
Um den Artikel zu bestellen bitte dem Warenkorb hinzufügen und zur Kasse gehen.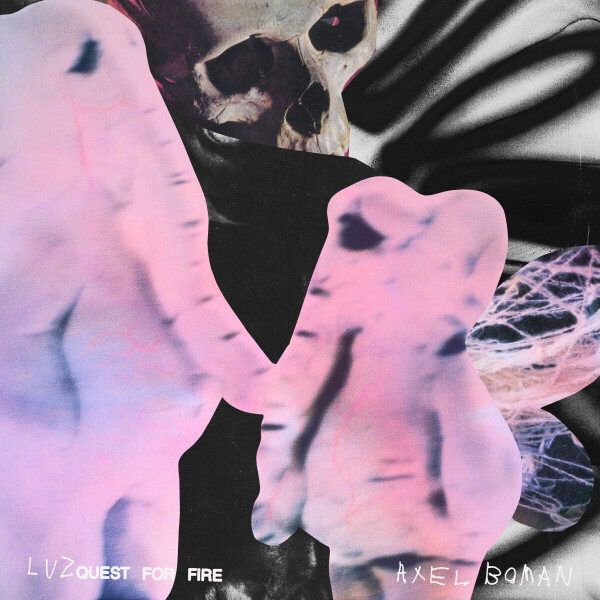 Beschreibung
Nearly a decade after the release of his breakthrough debut album "Family Vacation", Axel Boman returns with astonishing force: Two albums, titled "LUZ" and "Quest for fire", will drop
simultaneously on April 15th 2022. Containing nine songs each and featuring guests like Off The Meds frontman Kamohelo, Baba Stiltz, Bella Boo, Man Tear, Miljon and saxophonist Kristian
Harborg, the two albums are separate but corresponding works, communicating through music, design and words. Together with long time collaborators Robin Ekemark (design) and Erik
Lavesson (words and art direction), Axel has spearheaded a project with plenty of layers available to those that dig deep.

Erik writes:
" For Axel's two albums, we wanted to build on the music to create a kind of expanded universe. If you just want to listen to the music, it's all there and you don't have to look any further. If you want
to go deeper, you have these extra layers to delve into: album art, text, archive material. They feed back into the music and open up new perspectives, while the music opens up ways
to enter the other material as well."

Erik's text "Brandenburger Ulam" will accompany the album project's physical release, with both records arriving together in a limited triple vinyl package, allowing for the full experience of Robin's
design. In the digital domain, the albums will be featured separately on all streaming platforms, with Dolby Atmos mastering for those seeking to go beyond the usual listening experience.


LUZ / Quest for fire (3 x 12" LP plus Free Digital Download plus sticker included) is out on Studio Barnhus on April 15 2022.