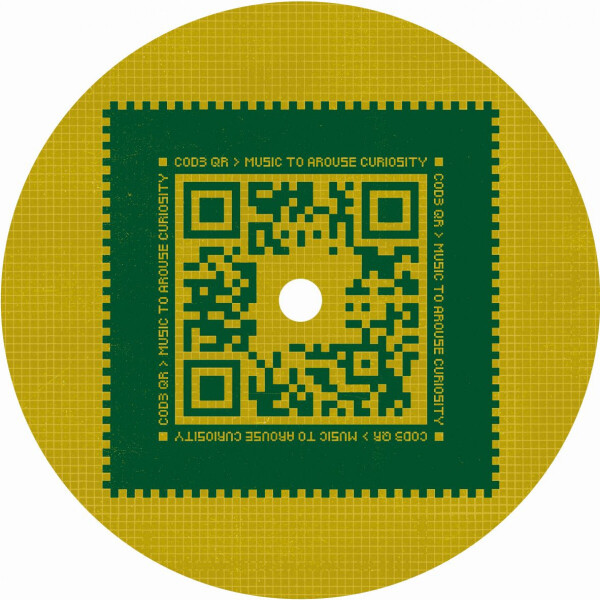 6.
Predilection For Doing Wrong
---
11.
Lost In A Parallel Universe
---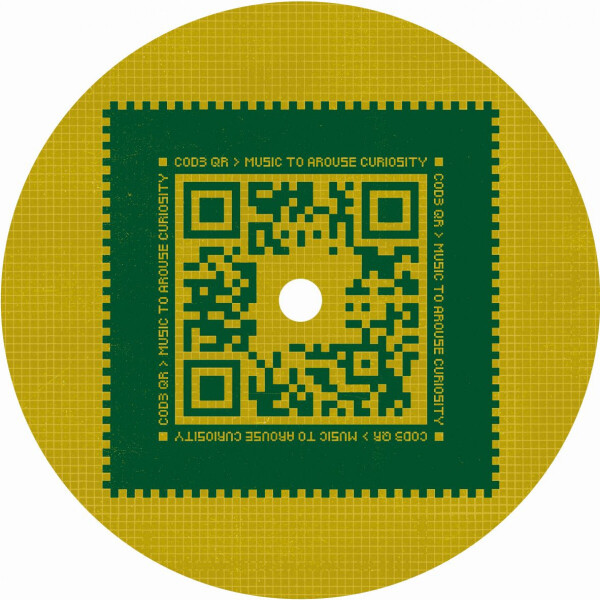 Beschreibung
Our first release of 2021 and hopefully the beginning of changes.
It will bring a big announcement for us later this summer when we reveal who is behind this latest release, and special news for you about the label !
Once again we bring a diverse style of electronic music for our 10th release to hopefully help lift you spirits to get through these final months of the pandemic.
Incase you missed the announcement 009 artist reveals were: Loïs, Voltaire, Biz, and Softly.
Previous releases have including tracks from the likes of Agents of Time, JoeFarr, Nicolas Bougaieff, Madben, CYRK and raising talent R.O.S.H; + support from from Djs like Laurent Garnier, who licensed one of the previously released tracks to his Tsugi 'Electro' mix (Francois V 'Electro' taken from Cod3QR001) Cod3QR's profile is steadily growing as a label releasing quality music.
With music being the main focus you'll have to wait another 2 months to find out who is behind this latest release. The curiosity continues…..
Head to their Instagram page (ig: cod3qr) for clues to the artist identities of Cod3QR001, 002, 003, 004, 005, 006, 007, 008 & 009 !