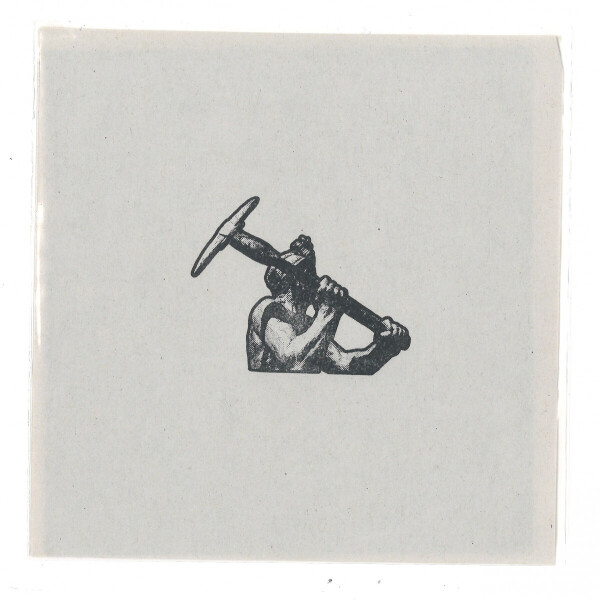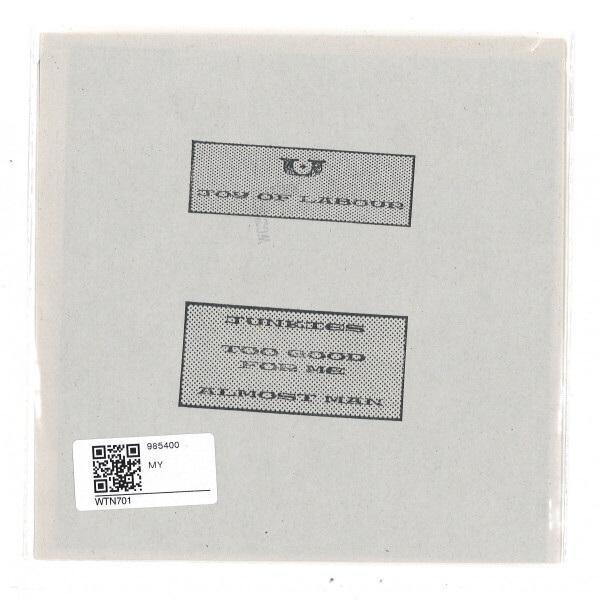 Joy Of Labour
Genre:
Electro / Electronic
Um den Artikel zu bestellen bitte dem Warenkorb hinzufügen und zur Kasse gehen.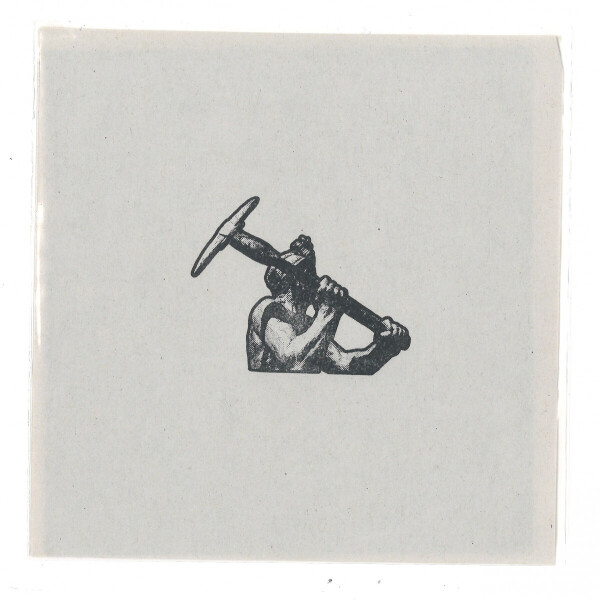 Beschreibung
For their 7" debut on Where To Now? U mines the considerable depths of his MPC hard drive to present 3 snapshots of an artist shaking off their formative influences and commencing the journey to unexplored realms of the sampler's universe.

'Junkies' has classical string stabs (that would later become a focal point on the sound of "Vienna Orchestra" (WTNLP05)) driven forth by dark, jazzy double bass licks, all shrouded in vinyl crackle and forced forward by a 2-step feel on the drums. It would have the essence of an early 2000s instrumental hip-hop track were it not for those drums shuffling off on a different tangent.

'Too Good For Me' toys more with the sampled nature of the music, throwing abrupt rewinds and record manipulation into a melange of rumbling industrial sounds led by a pulsing high-pitched melody. This is underpinned by a Bossa-styled beat that further unsettles the murky atmosphere of the track.

Finally 'Almost Man''s exotic plucked strings and booming bass-heavy beat roll into snares in a marching rhythm that could reflect the march into the future for this unparalleled producer taking the lonely road to the outer edges of modern composition and electronic production.
Electro / Electronic
U
Technicolour
8,59 €
Minimal House
U
Man Made Music
9,65 €
7,89 €