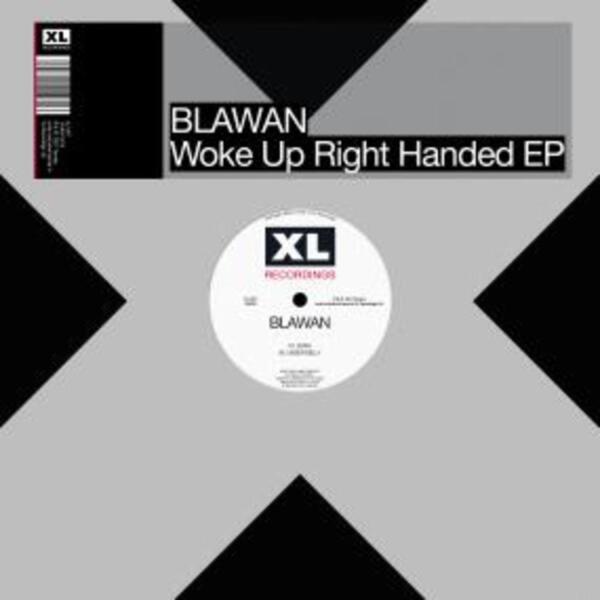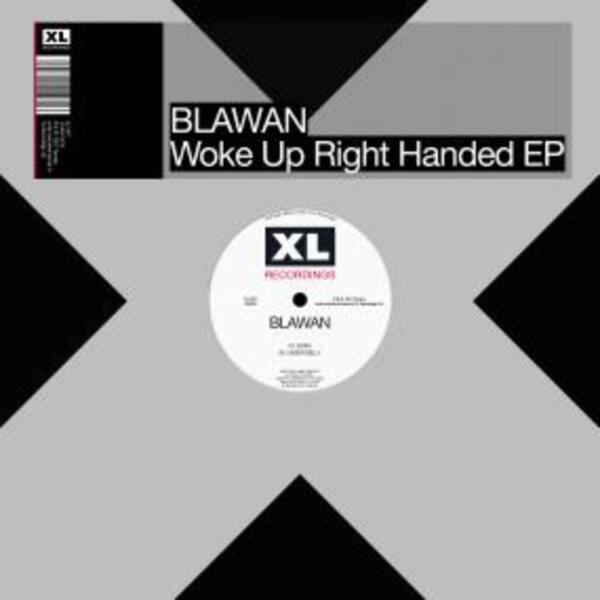 Um den Artikel zu bestellen bitte dem Warenkorb hinzufügen und zur Kasse gehen.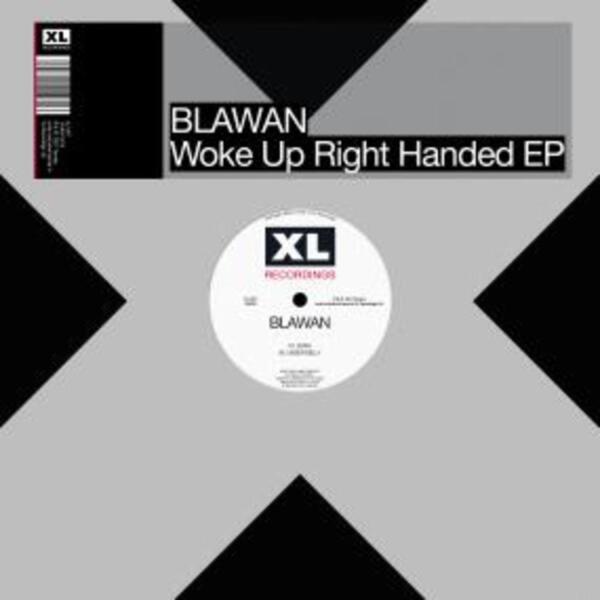 Beschreibung
5 Track EP of different styles from this wicked producer. TIP!
*all clips will be uploaded on the week of release*

"This pivotal release in Blawan's career is an evolution in his sound as he traverses syncopated polyrhythms, dark overtones, re-defining his discipline of auditory alchemy; openly acknowledging "Techno hasn't been inspiring me of late". Under Belly, the lead single, a chuggy disorientating dancefloor heater that will no doubt be sound-tracking the rave. Presented in XL's iconic house bag, this release sees the mercurial producer arguably at the height of his powers and release some of his most riveting, genre-bending music to date.

Having released music for over a decade, Blawan aka Jamie Roberts is one of the UK's most consistent producers. 'Woke Up Right Handed' signals a shift for the producer, one started by the pandemic, that sees him moving further away from the club and the touring DJ life of the previous ten years of his career and deeper into the studio, perfecting the sounds he's always wanted to explore. Flexing a deep technical ability across all the tracks, the perfection of the production shines from every sound and arrangement. This is what confidence sounds like.

Going some way towards shedding the 'techno' box he has so often been put in, 'Woke Up Right Handed' makes a case for the future of music being completely fluid, further spelling the end of the 'genre'."