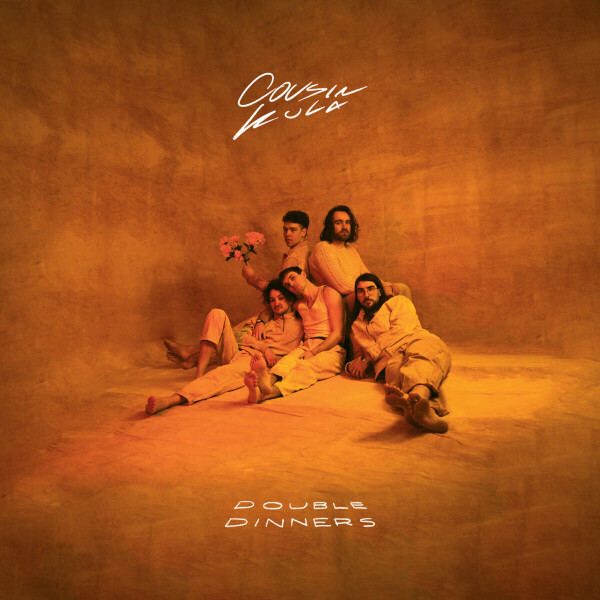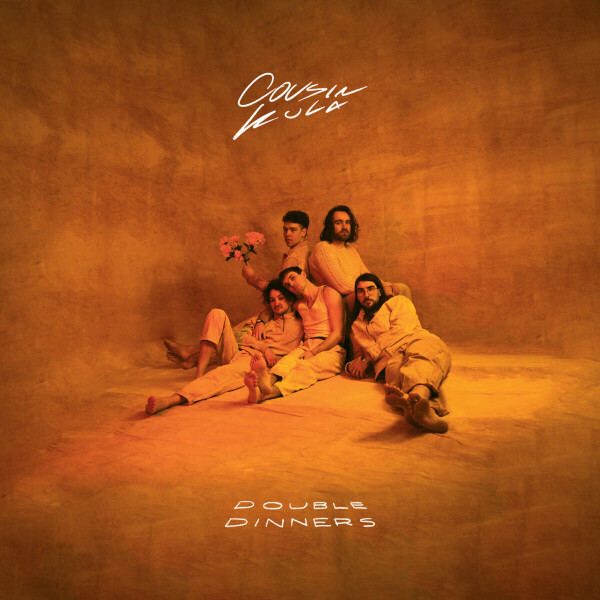 Beschreibung
Bristol based band Cousin Kula announce their debut album Double Dinners. With co-signs from the likes of BADBADNOTGOOD and newly signed to Rhythm Section, Cousin Kula have created their own musical universe of otherworldly pop serenity with vastly distinct, but complementary elements: "the possibilities of jazz, the emphatic energy of club culture, and the sonic tapestries of psychedelia" CLASH Magazine remark.

Living and recording together, nestled in the sun-drenched hills on the outskirts of Bristol, Cousin Kula are masters of their craft, and also of restraint; widely regarded by their fans for their superior live show. Having performed live in various bands for the past 10 years since their early teens, not being able to hit the stage during lockdown took its toll on these musicians. Ever resourceful, however, Cousin Kula began a series of their own home-made live sessions, which lead in turn to a Boiler Room Session and further a request from XL signees BADBADNOTGOOD to record a live adaptation of their new single.

Now, Cousin Kula flutter into the collective consciousness with a timeless slice of psychedelic soul on debut album Double Dinners. The latest band to emerge out of the buoyant Bristol music scene,
they have stripped back all excess baggage for their most accomplished recordings to date. Existing on a similar plane to contemporaries such as Connan Mockasin, Mildlife, Toro Y Moi, Mac DeMarco and HOMESHAKE, the band caught the attention of renowned tastemaker Bradley Zero with their 'Casa Kula Cassette' EP at the end of 2020, with the Rhythm Section founder swiftly taking the 5 piece under his wing, with him commenting:

"The band balance an outsider approach with more hooks than you can shake a stick at... the result being a gently beguiling sound that effortlessly draws you in, revealing more character with each listen."