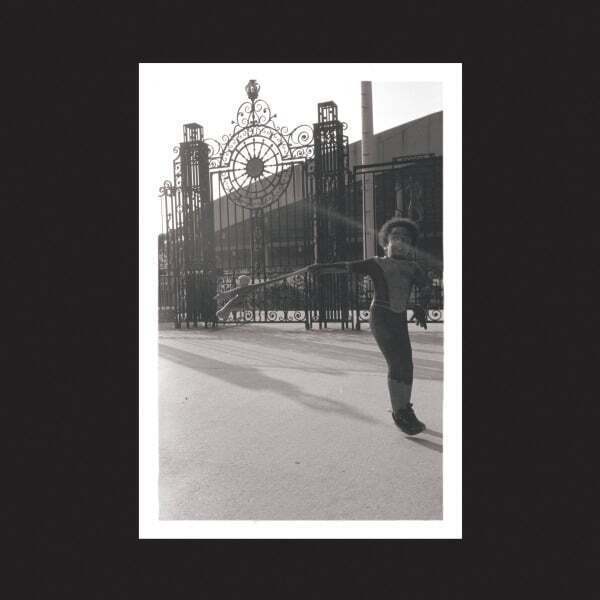 OPEN THE GATES (LTD SANDS OF TIME COLORED)
Um den Artikel zu bestellen bitte dem Warenkorb hinzufügen und zur Kasse gehen.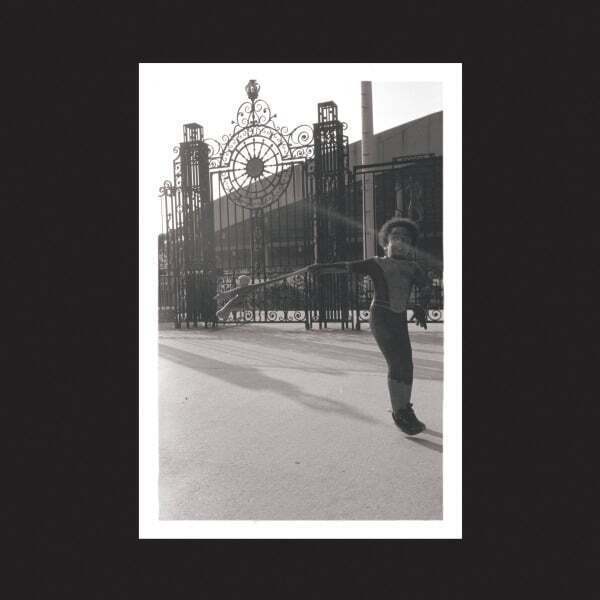 Beschreibung
LTD SANDS OF TIME COLORED

Open The Gates is Philadelphia-based free jazz collective IRREVERSIBLE ENTANGLEMENTS's third full length album (and first double LP length album). Recorded at Rittenhouse Soundworks in Philadelphia, across 73 minutes of music the band - featuring Camae Ayewa aka Moor Mother, trumpeter Aquiles Navarro & drummer Tcheser Holmes (who released their duo debut Heritage of the Invisible II on International Anthem last year), saxophonist Keir Neuringer, and bassist Luke Stewart - supplement their raw, organic punk-jazz sound with firsttime experiments with electronics and synthesizers.