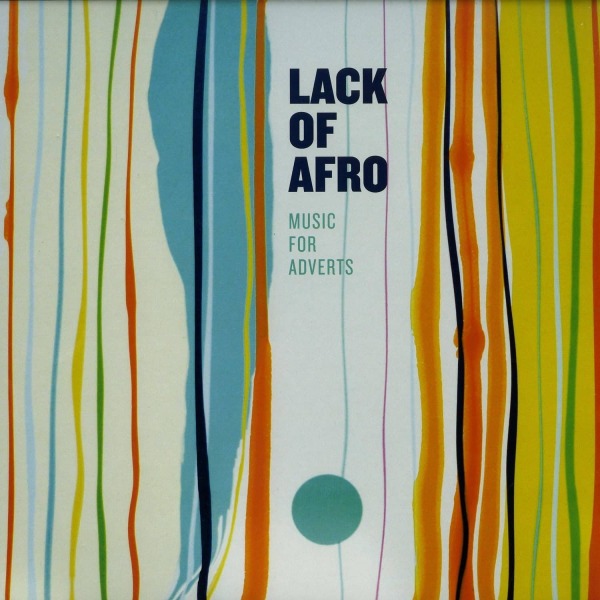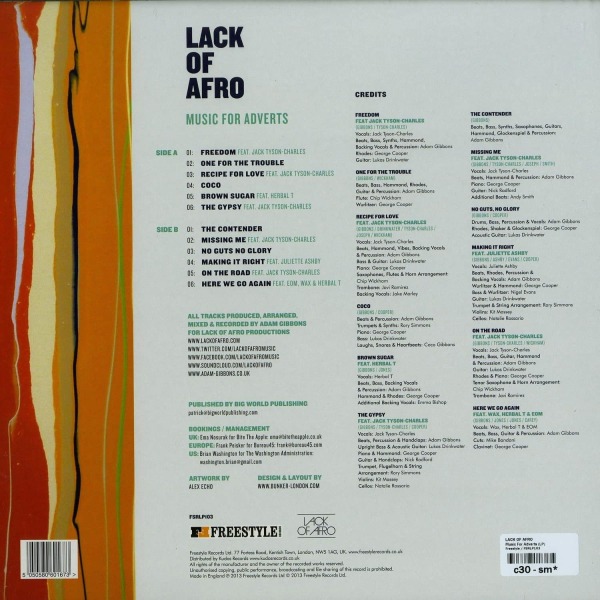 Um den Artikel zu bestellen bitte dem Warenkorb hinzufügen und zur Kasse gehen.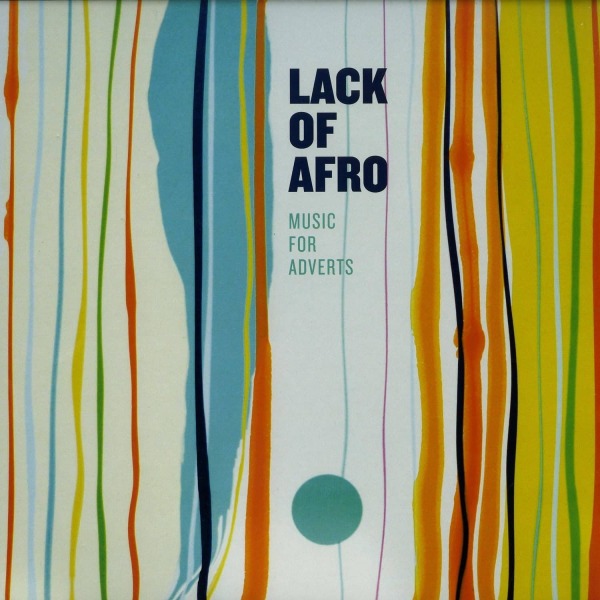 Beschreibung
This now classic (and highly sought after) LP from 2014 finally sees a long overdue vinyl repress!

A Wide ranging, eclectic and progressive musical outlook has always been the Lack of Afro approach. His latest material follows suit as he harnesses disparate musical styles ranging from funk, soul and hip-hop to create a contemporary yet vintage musical escapade of superb songs.

On his 4th studio album for Freestyle Records, the influences, sounds and musical textures are more eclectic than ever. Below, Adam talks us through some of the his favourite moments on 'Music For Adverts'.

First out of the box is the steaming funk killer Freedom: This time around I knew I didn't want an intro or a skit to start the album - I needed a strong, heavy opener - I had the melody for the chorus floating around in my head. It was then just a case of working with Jack Tyson - Charles on the rest of it and getting the vibe that the song required.

Long time Lack Of Afro collaborator Herbal T features on Brown Suga

Classic soul ('Back To The Day', 'Reach Out'), hip-hop ('Back In Business', 'Take It Up A Notch'), disco ('Only You & Me'), rock ('Over & Out'), modern soul ('Baby Be Mine'), folk ('Home') and a healthy dose of funk ('The Messin' Around Intermission', 'Good Love'), all combine to create an album that is stuffed with gorgeous phonic gems of all varieties and represents a definite step up from anything he has done before.

Packed full of beautiful horns and lush strings (and all recorded onto tape through a 1970's mixing desk), 'Jack of All Trades' is Adam doing what he does best and then some – blending the old and new to come up with a crossover classic that's entirely his own, whilst all the while ensuring that the songwriting takes centre stage.

Lack of Afro continues to go from strength to strength. 2016's 'Hello Baby' picked up a BBC 6 Music 'Album Of The Year' nomination & appeared in the Top 10 of the iTunes R&B / Soul chart in 21 countries worldwide.