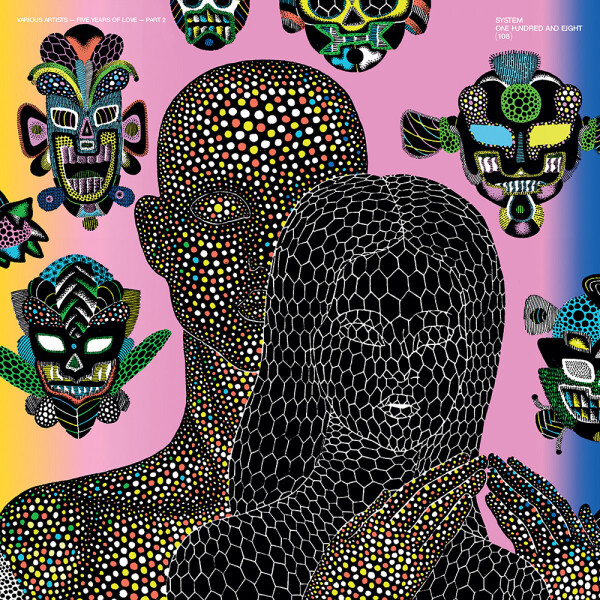 Five Years Of Love Part Two
Genre:
Electro / Electronic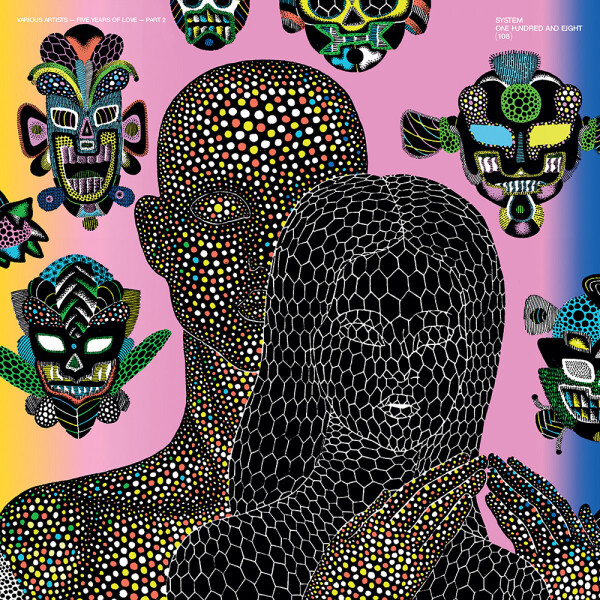 Beschreibung
The System 108 anniversary record sums up the label's five-year work without words. The new collection is an impression of everything that the team has become during its existence. System 108 has matured nominally and stylistically, defining for itself three main directions: post-industrial, techno and break-beat, disco and house. Each of the three parts of the new collection reveals one of the musical trajectories of System 108 development: (Part 2) -- techno, breakbeat, old school trance by friends and residents of the label.