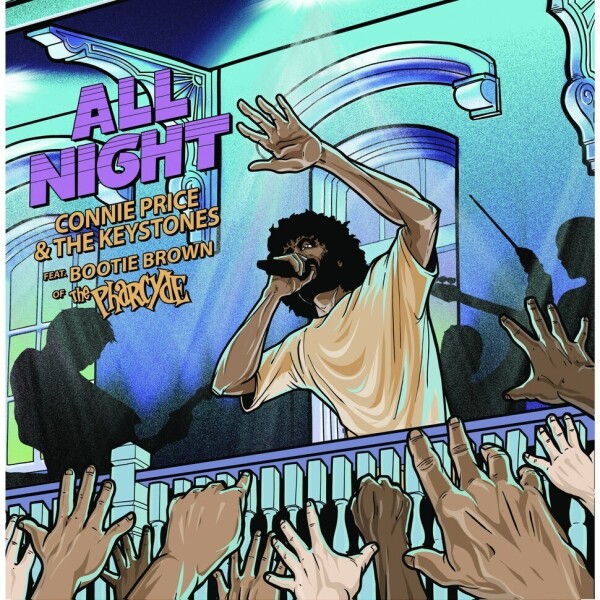 All Night (feat. Bootie Brown of The Pharcyde)
2.
All Night (Professor Shorthair Extended Mix)
---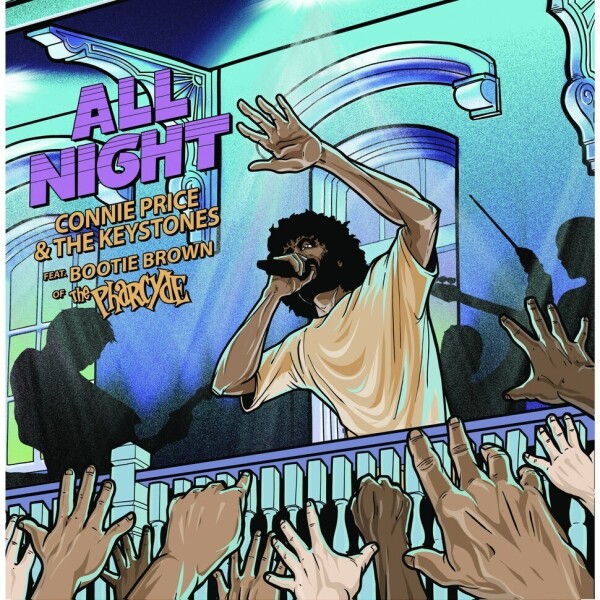 Beschreibung
A Funky ode to New Orleans from West Coast heavy hitters - Connie Price & The Keystones (Stones Throw, Ubiquity) and Bootie Brown of The Pharcyde!

Equally inspired by The Meters and Bootie Brown's own group, The Pharcyde, "All Night" is the perfect blend of stripped-down Funk and classic Hip-Hop that'll make it hard to sit still. The B-Side gets a DJ friendly edit from Professor Shorthair, who extends the intro and outro with hard-hitting drum breaks, soulful hand claps and sprinkled in piano licks. Doubles are a must!

Featured on the track are an all-star cast of Dan Ubick on guitar (Breakestra, The Lions), Mario Calire on drums (Ozomatli), Neal Francis on piano (Colemine Records), Kincaid Smith on trumpet (Hepcat), Julius Augustus on bass (The Sandollars), Richard Donovan on organ (The Keystones), Professor Shorthair on turntables (Superjock Records) and Romye Robinson aka Bootie Brown on vocals (The Pharcyde).

Produced, recorded and mixed by Dan Ubick for DanUbe Productions at Lions Den Studios, Topanga, CA.

Comes on purple colored vinyl and in a picture sleeve designed by Roan Smith.

Tracklisting
All Night
All Night (Professor Shorthair Extended Mix)


-Purple Vinyl.
-Limited to 500 copies.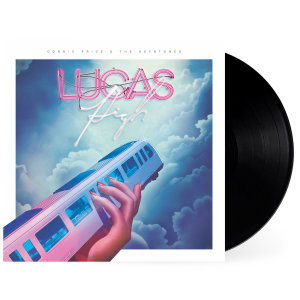 Hip Hop / Rap
Connie Price & The Keystones
A Man Called Horse Records
24,99 €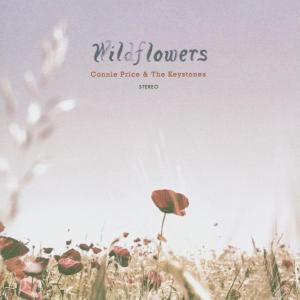 Electronica / Dance Music
connie price & the keystones
stones throw
14,99 €